Having a wedding in the United Arab Emirates (UAE) and staying there for the honeymoon has become popular for many reasons. Here are some benefits of having a honeymoon and your wedding organised in the UAE:
Luxurious Accommodation
The UAE offers a wide range of luxurious accommodation options, including beachfront resorts, desert retreats, and world-class hotels. These properties are known for their top-notch amenities and exceptional service, making them ideal for a romantic getaway.
Beautiful Scenery
The UAE is home to stunning natural landscapes, such as the desert dunes, the Hajar Mountains, and the turquoise waters of the Arabian Gulf. There are plenty of opportunities for couples to explore the outdoors and enjoy scenic views.
Cultural Experiences
The UAE is a melting pot of cultures, with influences from the Middle East, South Asia, and the West. Couples can immerse themselves in the local culture by visiting historical sites, exploring traditional markets, and trying local cuisine.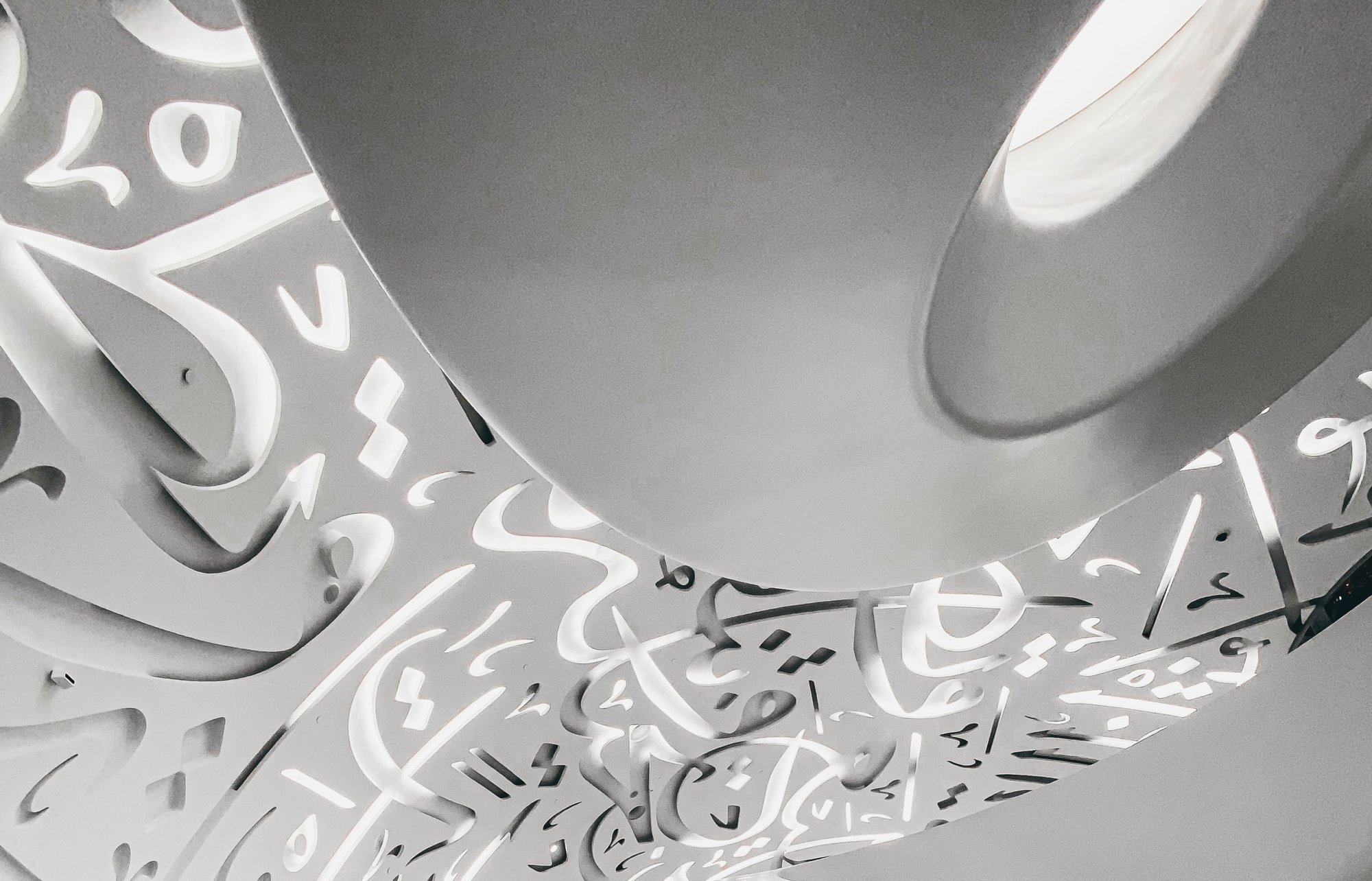 Adventure Activities
The UAE offers a range of adventure activities that are perfect for honeymooners, such as hot air balloon rides, desert safaris, scuba diving, and water sports.
Shopping
Dubai and Abu Dhabi are known for their world-class shopping malls and souks, offering plenty of opportunities for couples to indulge in some retail therapy.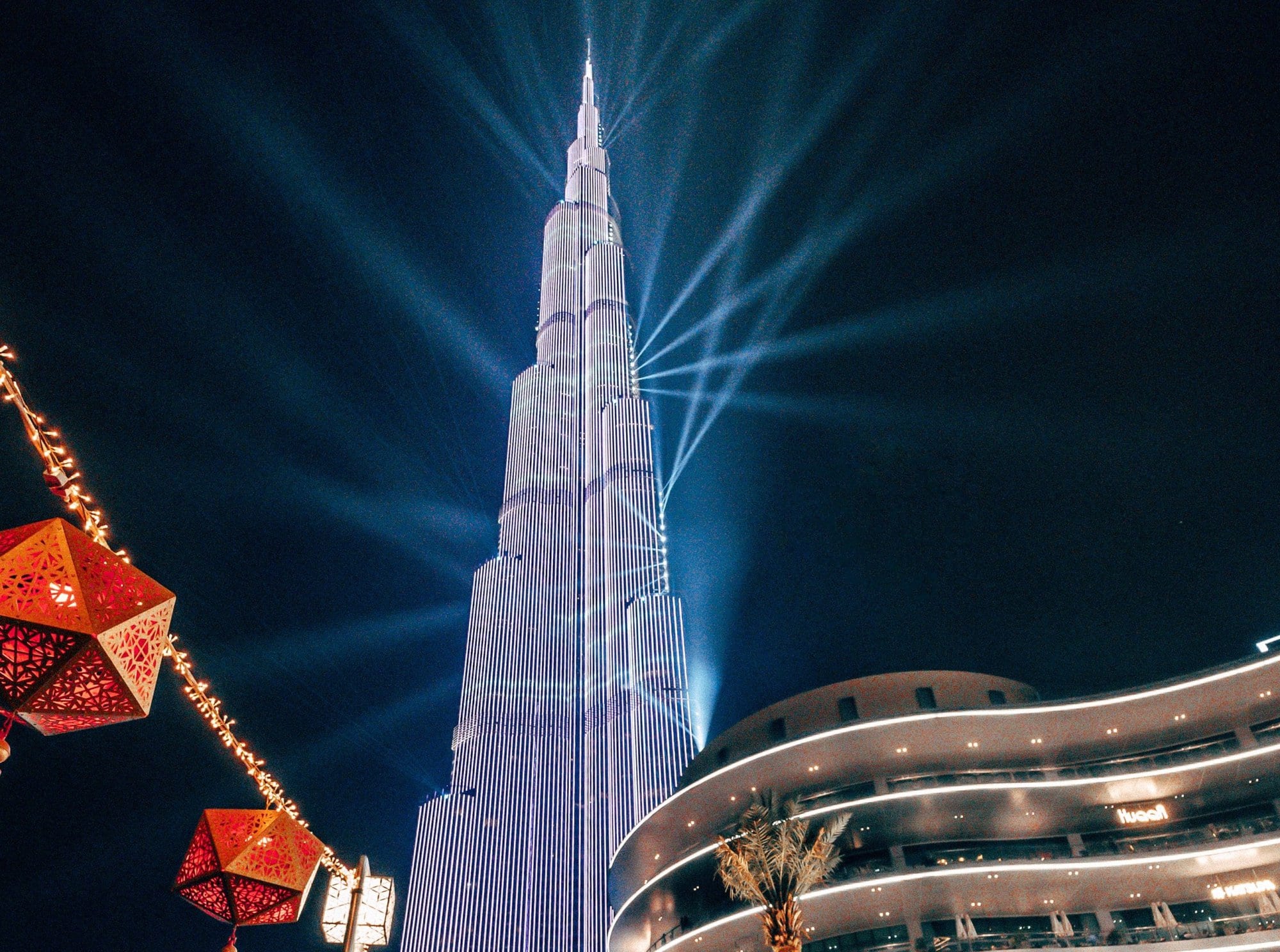 Spa and Wellness
The UAE is home to some of the best spa and wellness facilities in the world, with many hotels and resorts offering a range of treatments and programs for couples.

Easy Accessibility
The UAE is well connected to the rest of the world, with direct flights from many major cities. This makes it easy for couples to plan and book their honeymoon.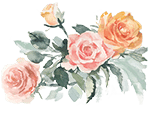 Overall, the UAE offers a range of benefits for a wedding package and a honeymoon, from luxurious accommodation and beautiful scenery to cultural experiences and adventure activities.