Nikki Beach Resort in Dubai stands out as an exceptional wedding venue due to its stunning location, luxurious amenities, personalized service, exquisite dining options, and vibrant ambiance. Choosing this resort will ensure that your wedding day is nothing short of extraordinary. Its exquisite location on the shores of the Persian Gulf creates a captivating ambiance and a stunning backdrop for wedding ceremonies.
The Resort offers a wide range of luxurious services and amenities that will make your wedding truly memorable. From top-notch hospitality and an exclusive spa center to exquisite restaurants and bars, you will be able to savor every moment of the wedding celebration. It has a wide range of dining options and culinary delights, from gourmet cuisine to signature cocktails, ensuring that your wedding reception is a culinary delight for you and your guests.
Last but not least, Nikki Beach Resort is renowned for its vibrant and lively atmosphere. With its iconic beach club and entertainment events, it promises a truly unforgettable experience for both you and your wedding guests.
The package cost does not include 5% tax.
What's included in our offer
Preparation
Wedding planner consultation
Ceremony services
Transfer for the newlyweds to the place of the ceremony
Makeup and hairstyle for the bride
The ceremony day
Services of a professional photographer
Services of a Russian or English speaking host
Wedding bouquet and boutonniere
Dinner at the restaurant
After the wedding
A gift to the couple from the organizers
Control of receipt and transfer of photo materials
Complete your day with everything you need
Specify the number of guests, including couple
Application of documents
Legalization of marriage certificate
Express mail of marriage certificate
Translator
Ceremony
Details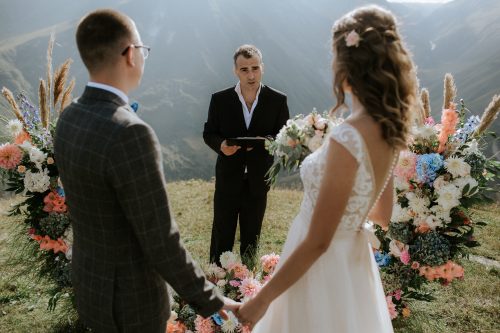 Symbolic ceremony
For you and your guests, a professional presenter will hold a symbolic wedding ceremony.
Wedding venue
Details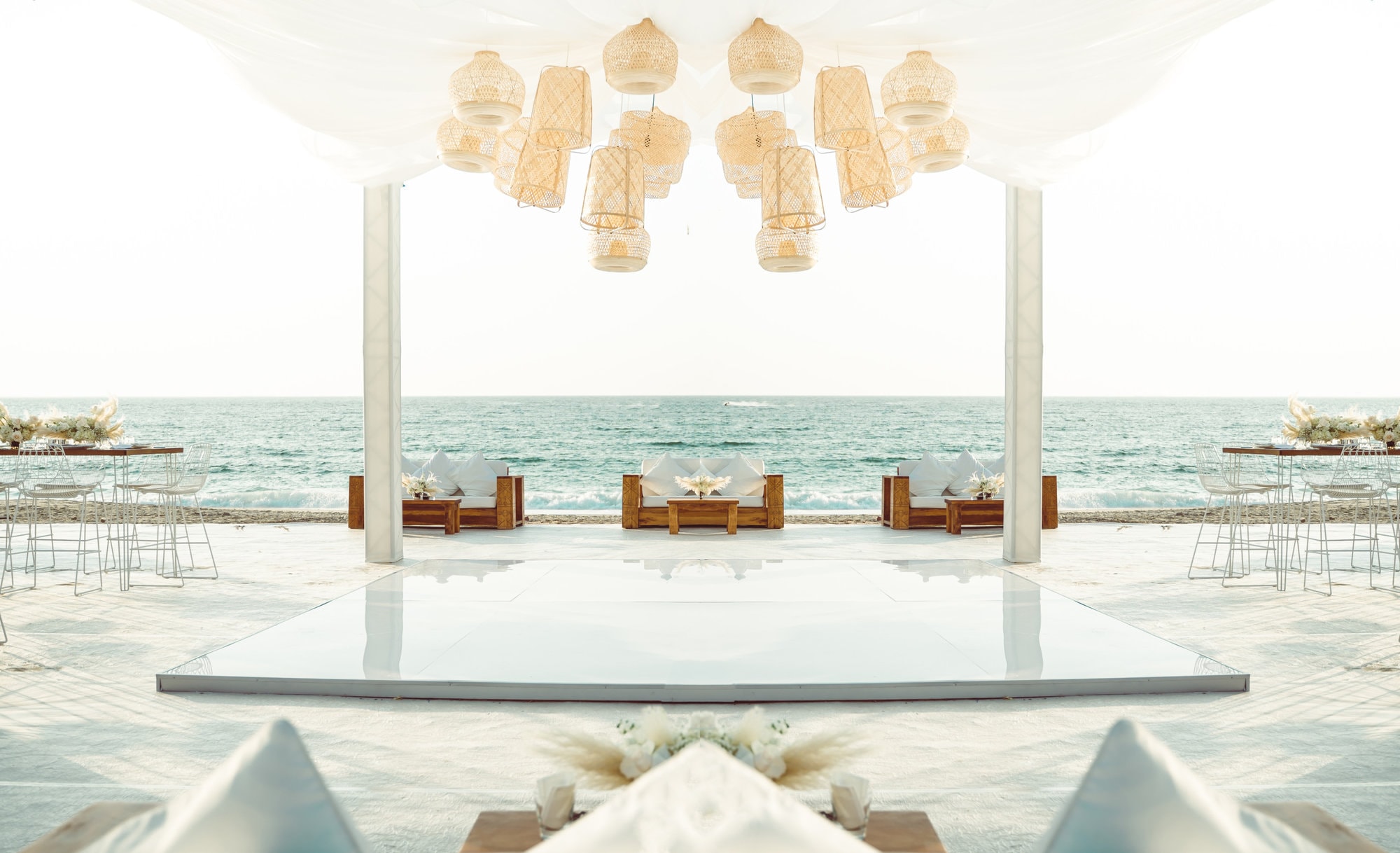 Nikki Beach Dubai
Churches for wedding
Accompaniment of the ceremony
Details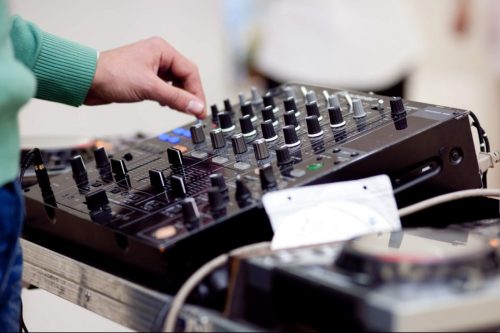 Sound engineer and equipment
The Sound engineer will set up a speaker and the microphone so your vows are heard even if you say them in the nature with winds swirling around. He can also play some lounge music to create a festive atmosphere.
Details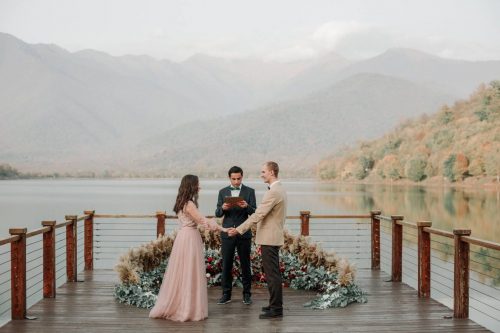 Master of ceremonies
Master of ceremony can create the right mood and speak your language. He/she will tell the introduction words, ask you the main questions and will pronounce you husband and wife. Final cost depends on the specialist chosen.
Makeup and hair
Details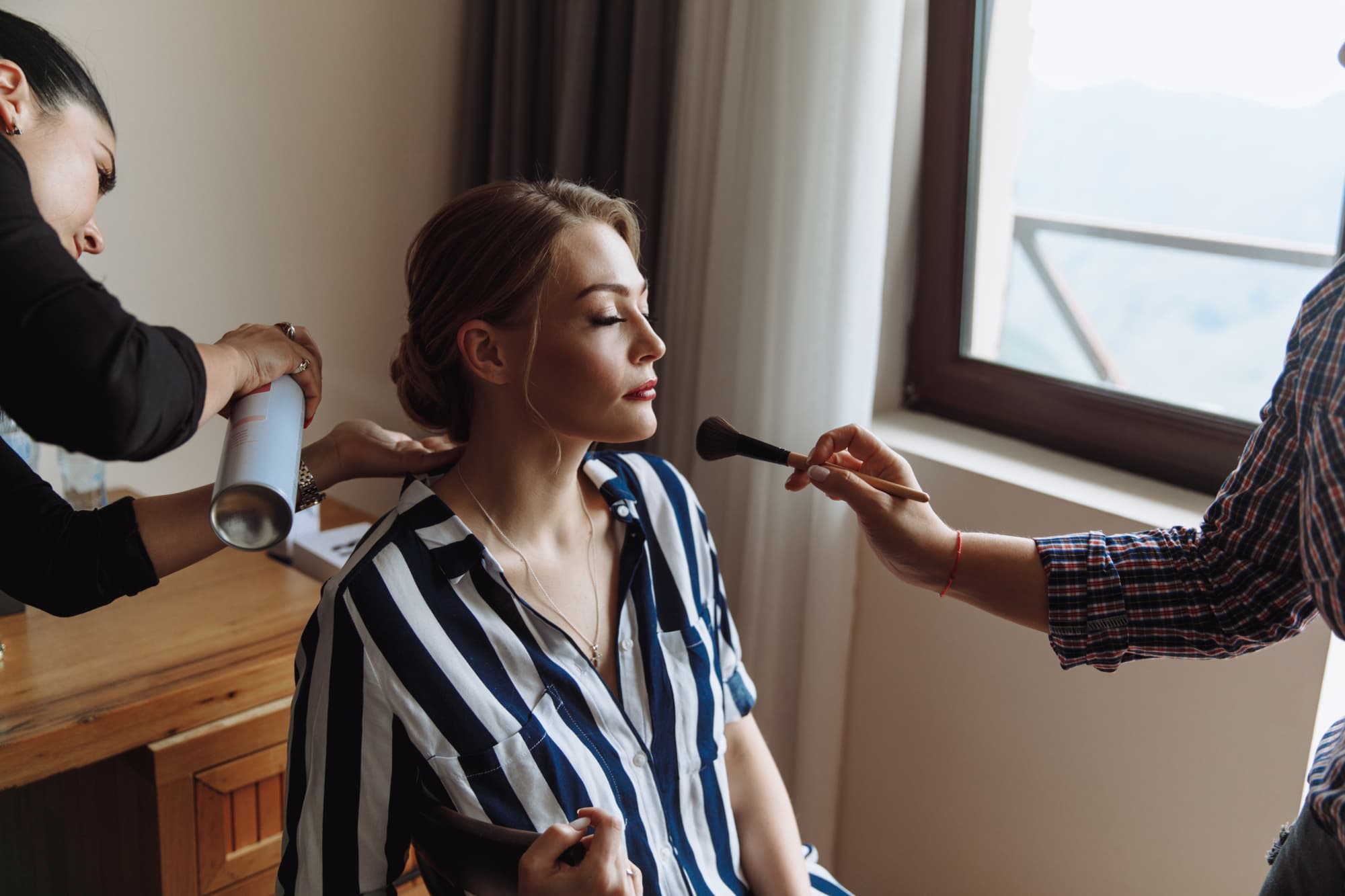 Ori Premium Makeup & Hairstylist (on-site)
Premium makeup artist will create a unique image for your wedding. Premium stylists are constantly improving their skills and keep track of the latest trends in the world of style.
Final cost depends on the specialist chosen.
Details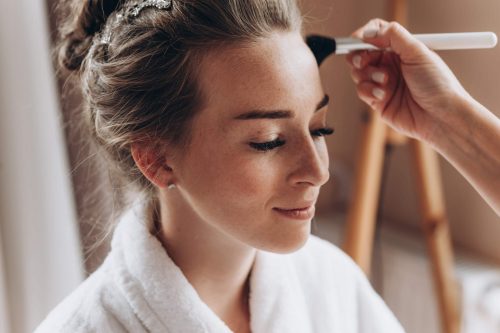 Ori MUAH artist (on-site)
If you want a personal approach and want to be sure that your makeup and hair stays perfect during the whole day you can choose this option and our professional MUAH master will come to your location.
Final cost depends on the specialist chosen.
Bride's dress
Wedding bouquet
Details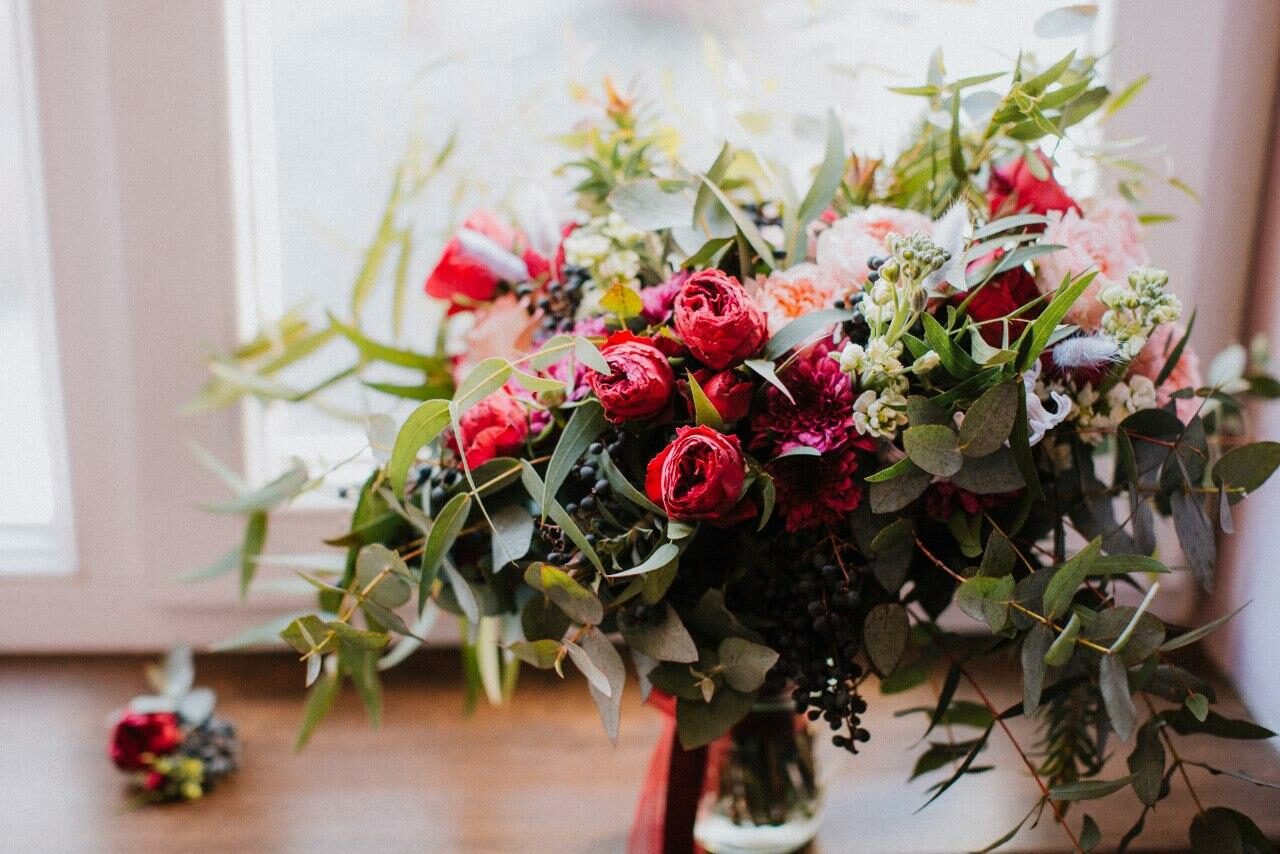 Bridal bouquet and boutonniere «Premium»
The premium bouquet is composed of seasonal flowers and plants in the chosen color scheme and assembled in the desired form. The premium package provides a large variety of examples to choose from. The size of the bouquet and the number of flowers in it depends on your desires and preferences and is not limited to the template. Each bouquet of the "premium" package is an individual selection of colors, composition, and image of the bouquet, which will be created just for you.
Details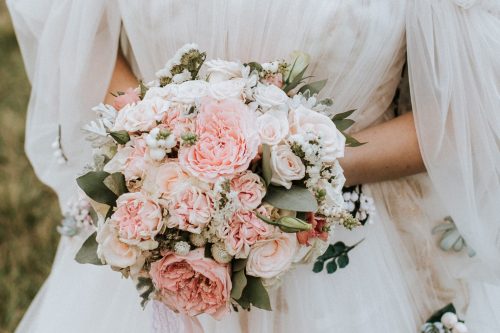 Bouquet and boutonniere «Standard»
The standard bridal bouquet is composed of seasonal flowers and plants and in the chosen color scheme. The size of the bouquet is about 20-30 сm, depending on the type you choose. All possible examples of bouquets of the «standard» package are provided to choose from our presentation.
Additional options for the wedding day
Details
Wedding photozone
Photozone is a great way to get beautiful and memorable photos after your wedding. Our decorators and designers will help you create an original photozone, in chosen style. The final cost depends on your wishes for the style and content of the decor.
Details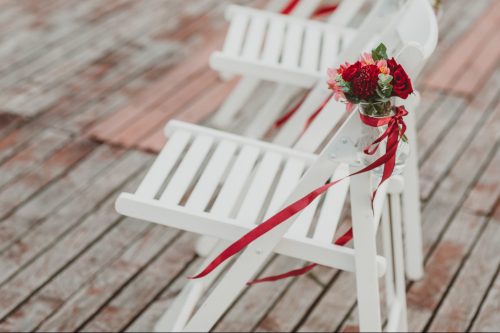 Chairs for wedding ceremony
For the comfort of your guests, rent beautiful chairs for your ceremony. The price includes the delivery of chairs to the ceremony place.
Details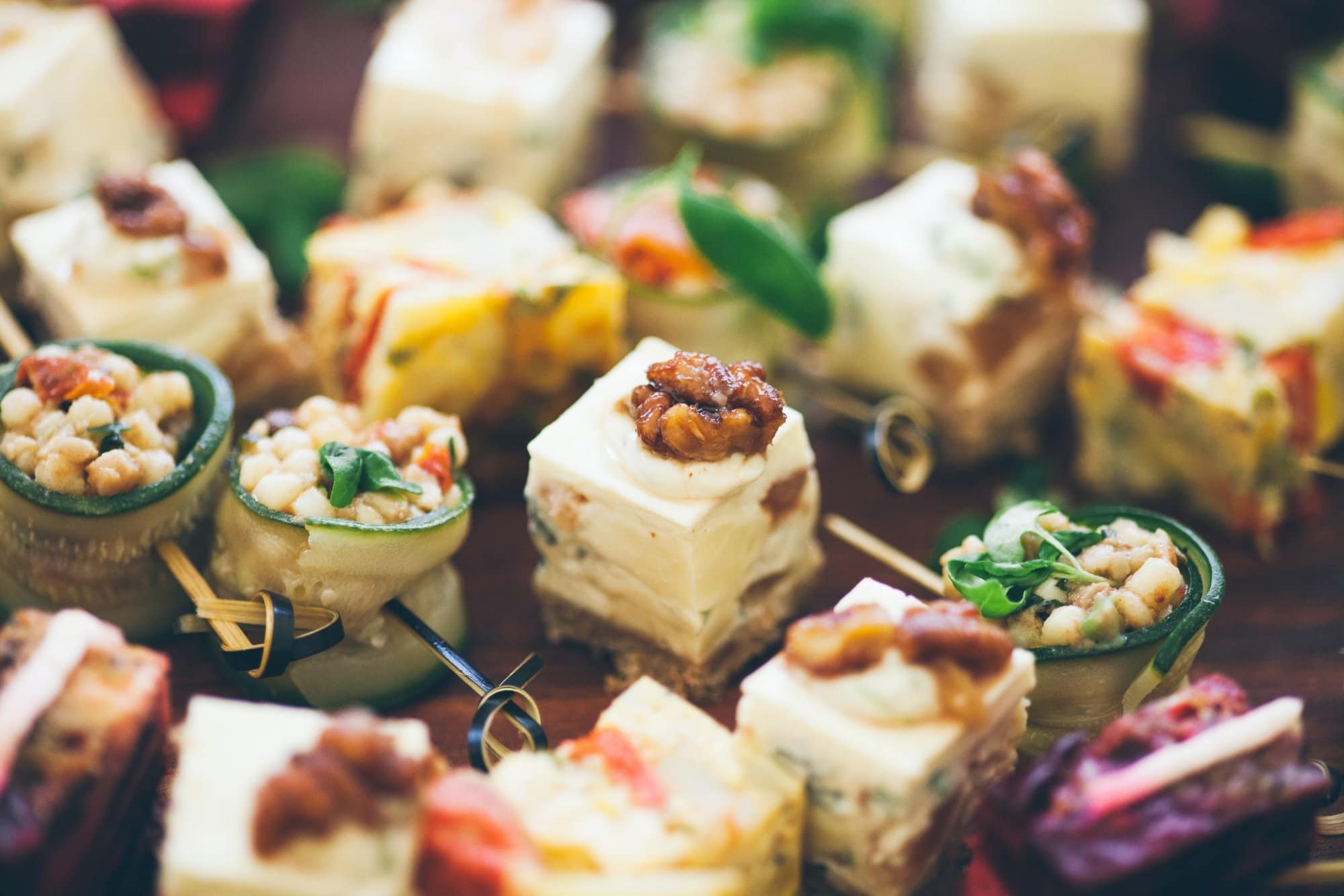 Selection of canapes at Nikki Beach Resort
Transport for the couple
Wedding dinner venue
Dessert
Details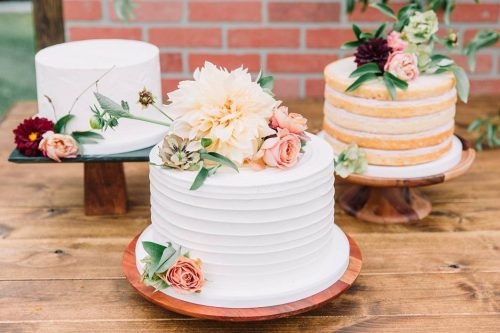 Wedding cake
Our pastry chefs will prepare a cake for you according to your design and filling preferences. The price includes delivery in a special machine-refrigerator because we care about quality. A cake can be decorated with figurines, berries or fresh flowers. The price is indicated for 1 piece of cake. The minimum order is 15 pieces.
Show program for wedding dinner
Accommodation
Accompanying the group of guests to the wedding location
Transfer for guests
Transfer from the airport
Your choice
Wedding at Nikki Beach Resort (VAT not incl.)
Guests quantity:
Subtotal: USD
Planning service fee: 1200 USD 3000
Total: USD