On February 1, 2021, new rules came into force, and after a long break Georgia opened its borders to foreign visitors! Regular flights with a number of countries were restored, and there are more and more flight options to Tbilisi. 
Truth be told, we miss our favourite job, and we're really happy that the borders started opening up, even if with certain restrictions, but still the activity of different projects is gradually restoring.
It's become our habit in Ori to prepare thoroughly for any possible scenario and more than ever we are focused on the news and personal experience of those who crossed the Georgian border successfully to analyse and compile all the helpful info for you. We are extremely happy that couples finally have a chance of making their dream of a Georgian wedding come true. Since the border had been opened, we welcomed a number of couples, so it would be our pleasure to share some first-hand experience with you.
So, what are the necessary steps you need to know for crossing the Georgian border?
• Visitors (including children) from the EU countries, Switzerland, Saudi Arabia, Norway, Qatar, the USA, Turkey, Bahrein, UAE, Israel, and also from Russia, Ukraine, Belarus, Armenia, Kazakhstan, Azerbaijan, Turkmenistan, Uzbekistan, Tajikistan and Kyrgyzstan are allowed to enter the country with a negative PCR–test result, conducted within 72 hours before travel.
• Another test must be done on the 3rd day after arrival at your own expense.
• Visitors from all the other countries are allowed with an original certificate confirming a full vaccine course (2 shots), and an English translation of the certificate
• Before going through passport control travellers are required to fill in an online form with personal contact information and local address in Georgia https://registration.gov.ge/pub/form/8_protocol_for_arrivals_in_georgia/tk6157/*
We all realise that the current situation in the world is beyond the norms we're used to, so the official regulations are often elaborated along the way, and therefore it is important to dedicate a little more time to preparations just so that you feel more confident on the road.
Therefore, we'd like to share some extra recommendations on what to do before the flight to ensure the process is smooth and seamless:
• Double check the current regulations (using several media), since they are subject to change depending on the epidemiological situation.
• Before purchasing the tickets, check the schedule of flights approved by the receiving country for the month ahead.
• If with your ticket you are making a layover in a third country, check the current transit rules there. You may be required to provide a negative PCR test result, so you would need to get one before you travel.
• Make sure you have a sufficient number of medical mask for while you're travelling, keeping in mind you need a new one every 4 hours. Check what type of masks your airline approves of. Textile ones might not be permitted.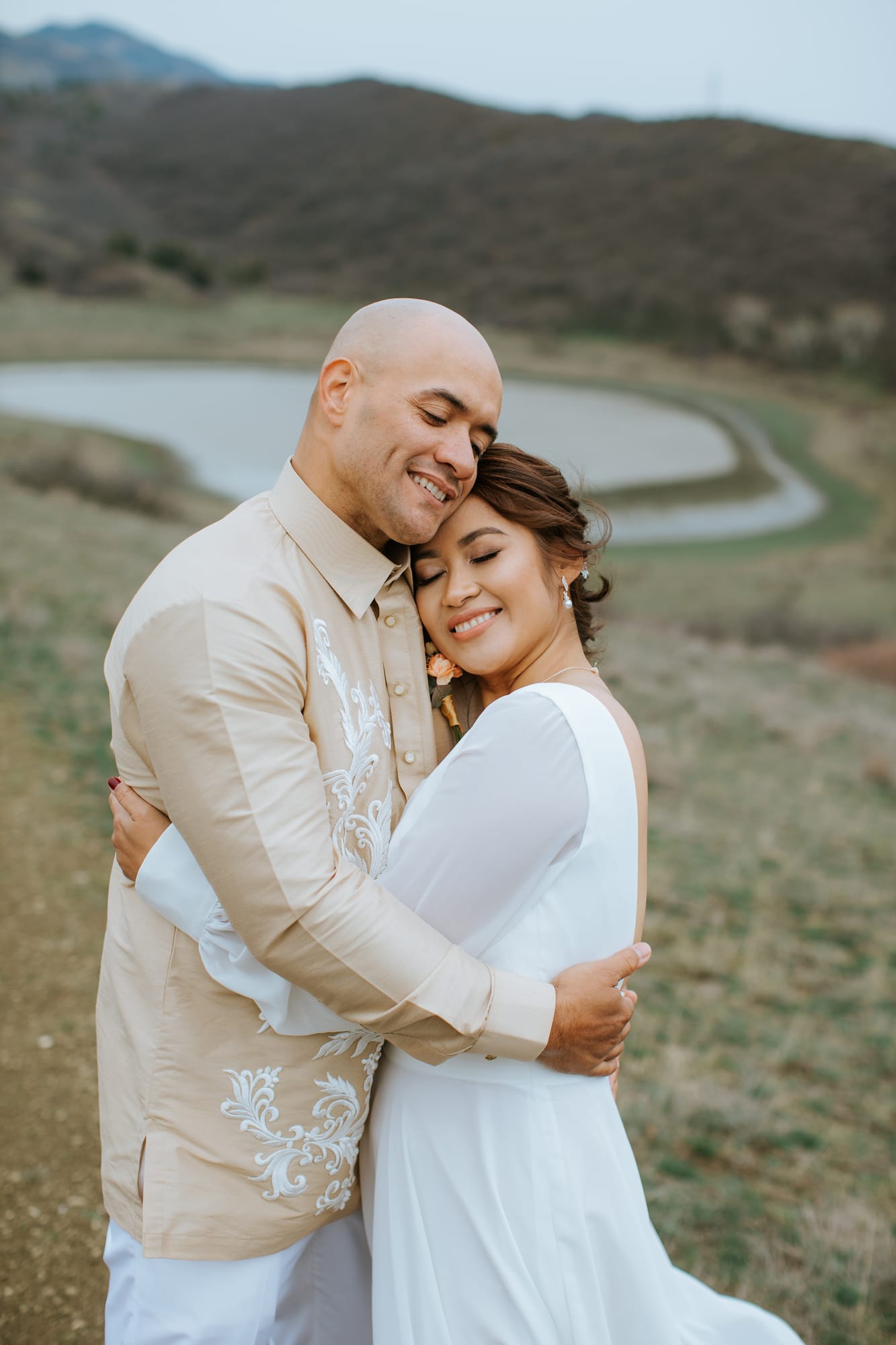 The rules mentioned above are only for those travelling by air and arriving in one of the airports in Georgia.If you are a citizen or a resident of the country from the list which allows you to enter with a negative PCR–test result, you must be travelling from the same country. A layover doesn't count here if you have both flights by the same airline in one ticket and you remain in the neutral zone during the layover.
Upon arrival:
• If you are a citizen/resident of the UK or have recent travel history there, you must go through a 12–day quarantine
• Don't forget to get one more test on your third day in Georgia if you arrived with a negative PCR–test. Once you get the result, you should carry it with you.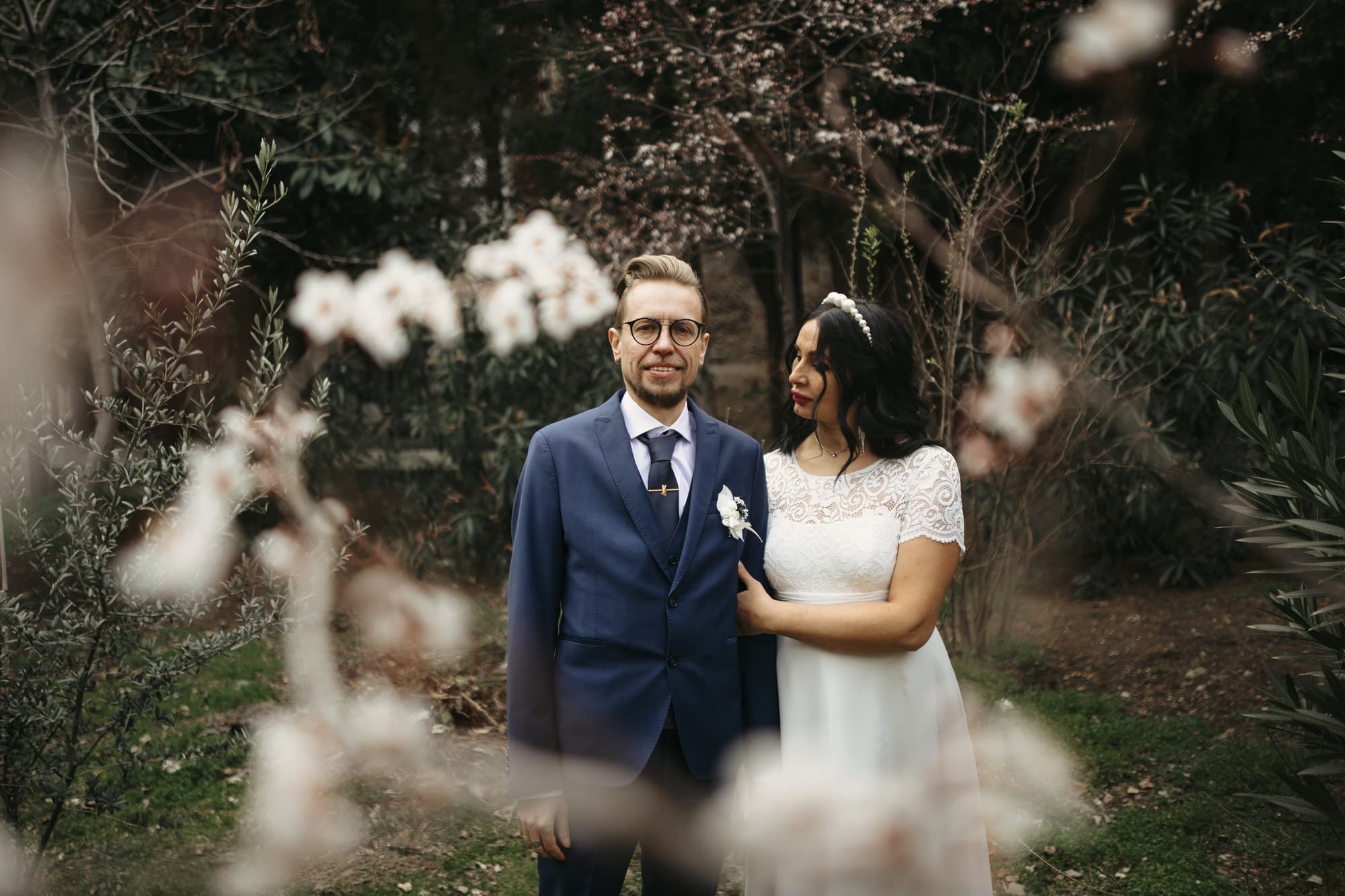 Clinics and laboratories where you can get a PCR–test:
Synevo
Tel. + (995) 322 393 833
Vaja-Pshavela ave, 25a (near the Republican Hospital)
V. Dolidze st., 46.
Giorgi Atoneli st., 12 (former collective farm square)
Paliashvili st., 27 / Bazaleti st., 29
Tamar Mepe / Chubinashvili st., 29/81
Working hours:
Mon–Fri 8:30–16:00
Sat 9:00–14:00
108 GEL (~$33) / Result within 24 hours
Cito Medical Center
Tel. + (995) 322 290 671 (can book in advance)
Paliashvili Street, 40
Working hours:
Mon–Fri 9:00–18:00
Sat 9:00–15:00
150 GEL (~$46) test in the laboratory / 200 GEL (~$61) services on the spot / Result within 24 hours
EVEX clinics
Tel. + (995) 322 550 505
Saburtalo Polyclinic — Vazha Pshavela, 40 Varketili Polyclinic — Javakheti st., 30 Mtatsminda Polyclinic — Vekua st., 3
Isani Polyclinic — Ketevan Tsamebuli st, 69
Didube Polyclinic — Tsereteli ave, 123
Working hours:
Mon–Fri 10:00–15:00
Sat 10:00–12:00
150 GEL(~$46) / Result in 24–48 hours
AVERSI clinic
Tel. + (995) 322 500 700
Vazha-Pshavela ave., 27b
Working hours:
Mon–Fri 09:00–19:00
Sat–Sun 10:00–17:00
150 GEL (~$46) / Result within 24 hours
Megalab
Tel. + (995) 322 051 111
P. Kavtaradze street, 23
Working hours: 24/7
100 GEL(~$31) / Result within 24 hours
NeoLab clinic
Tel. + (995) 322 144 447 (Recommended to book in advance)
Tashkenti st., 47
Working hours:
9:30–17:00
85 GEL (~$26) result on the next day
170 GEL (~$52) result on the same day
More to consider
If you have kids travelling with you, a question comes up about the regulations concerning them. Well, there are no precise rules since the vaccination is not widely recommended for children, so a certificate will not be required, however some sources advise to bring a negative PCR test result (conducted within 72 hours before travel) for a visitor under 18 y.o. travelling with you.
A couple of words about the current restrictions in place in Georgia. Firstly, compulsory masks in taxi, indoors, in public places — in short, everywhere apart from home. One can be fined for doing otherwise.
Curfew is still on and moving around without a special pass from 21:00 till 05:00 is forbidden in the whole country. If you have a night flight, you would need a driver with a pass, and a pass for yourself also. Normal taxis are not operating during the night, so the average price for the airport transfer has gone up. One would have to pay 100–120 GEL to get to the centre of Tbilisi for what was worth 20–25 GEL before.
Big weddings and receptions are still banned, however 2–6 people are officially allowed at the legal registration and a wedding, and we're ready to organise a legal marriage registration and an intimate wedding ceremony in accordance with the current regulations and with health safety measures in place.
Key changes in the legal marriage registration procedure in Georgia and how they affect the wedding planner and the couple
Though certain aspects require more time and attention, we're glad that the process is established and much smoother now than during the rise of the pandemic, when all sorts of adjustments were made every day.  Now we can work with more confidence and know what provisions to make. 
The main difference is that the Civil Registry Offices are still closed, and the registration can only be organised in the House of Justice. On the first day the wedding planner comes to the House of Justice with the couple, double checks the application form in Georgian, and the couple put their signature on it.  Next, the application and the documents are being reviewed. In about 2–4 hours a text message with confirmation and approval for the next steps arrives.
Based on our experience, it is easier to break the process into 2 days. So, to avoid the waiting for the couple, we come back to the House of Justice the next day by the time that was booked in advance and that's when the couple put their signatures in the marriage certificate.
It's worth mentioning that the House of Justice handles all sorts of formal issues of the Georgian citizens, the registration takes place in the common space and the vibe there is not exactly festive or ceremonial.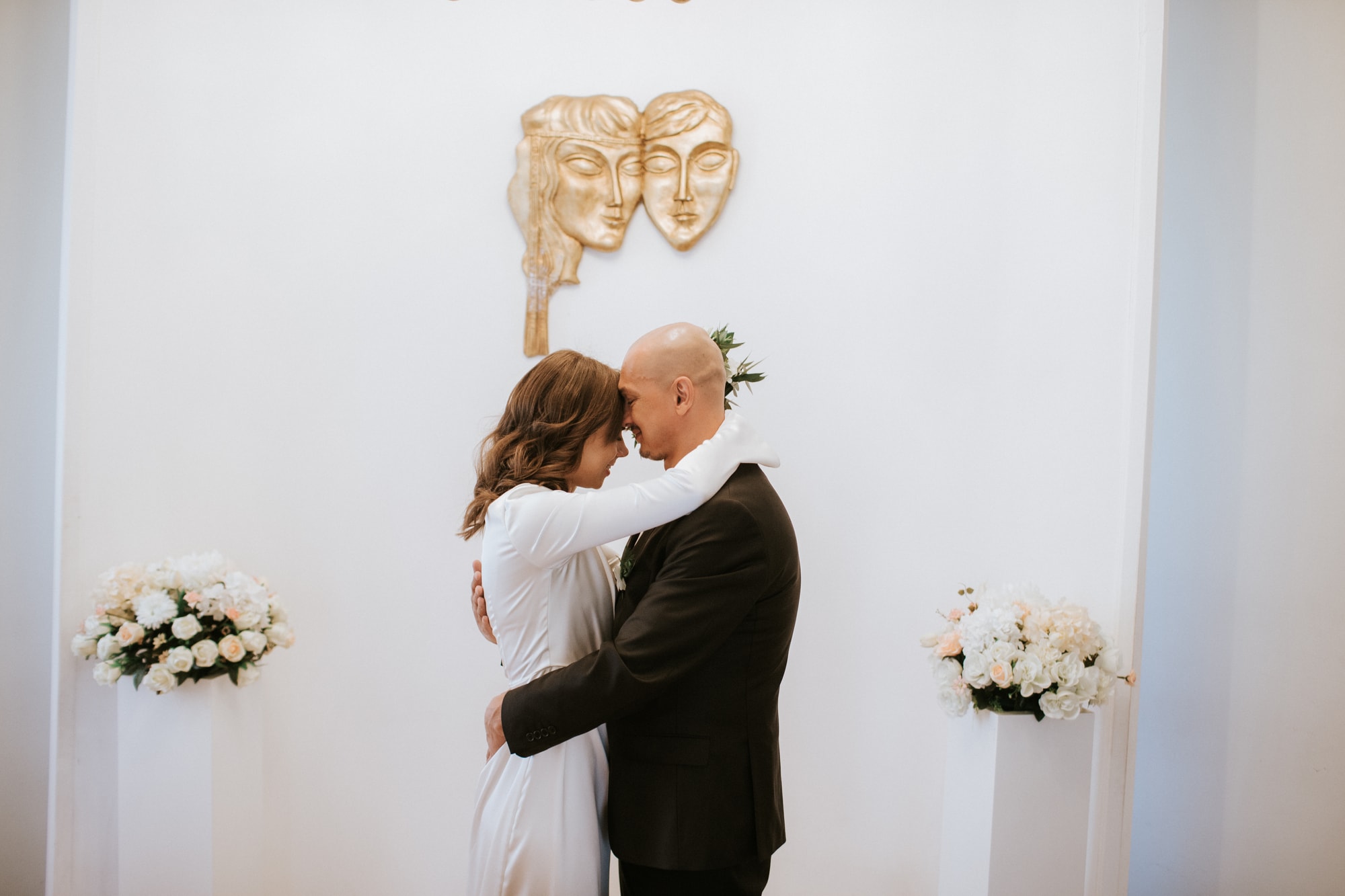 Nevertheless, the wedding planner does her best to make the wedding day as enjoyable as it can be for a couple and allows enough time for a pleasant walk in the old town, while she's taking care of the formalities and does not involve the couple unless it is absolutely required. It's the wedding planner who will make sure the application confirmation arrives and the duplicate certificate is issued if the documents are required for 2 or more countries.
Our mission is to be there for the couple, to cheer them up if needed. We strive to take all the details into account and to make sure you're fully satisfied and coming back home with the loveliest memories regardless of the changes in the current circumstances. We're happy to share what we know and help at all times, before you arrive in Tbilisi and after, so do not hesitate to get in touch, and we'll gladly tell you about our experience.