A private wedding planner or a bigger company? How to ensure you won't get scammed and protect yourself from the very start?
One of the biggest worries that a couple starting to plan their wedding has to face are the upcoming expenses, as well as protection and control over their funds from scammers since quite a big amount of money can be involved. It is even more important to protect oneself from stress that could come up on one of the most important days in your life. In the course of preparation and planning more and more details that require additional expenses arise and along comes a feeling that you're losing control over the whole situation. And as a result — a wish to cut costs from the very beginning, i.e. work with the cheapest wedding agency or even a private individual.
There are several situations, however, when a bigger agency will provide you with guarantees that your most important day will not be ruined even if something unexpected comes up, and chances are you won't even know there are any difficulties — the professionals will not allow any extra stress on your special day.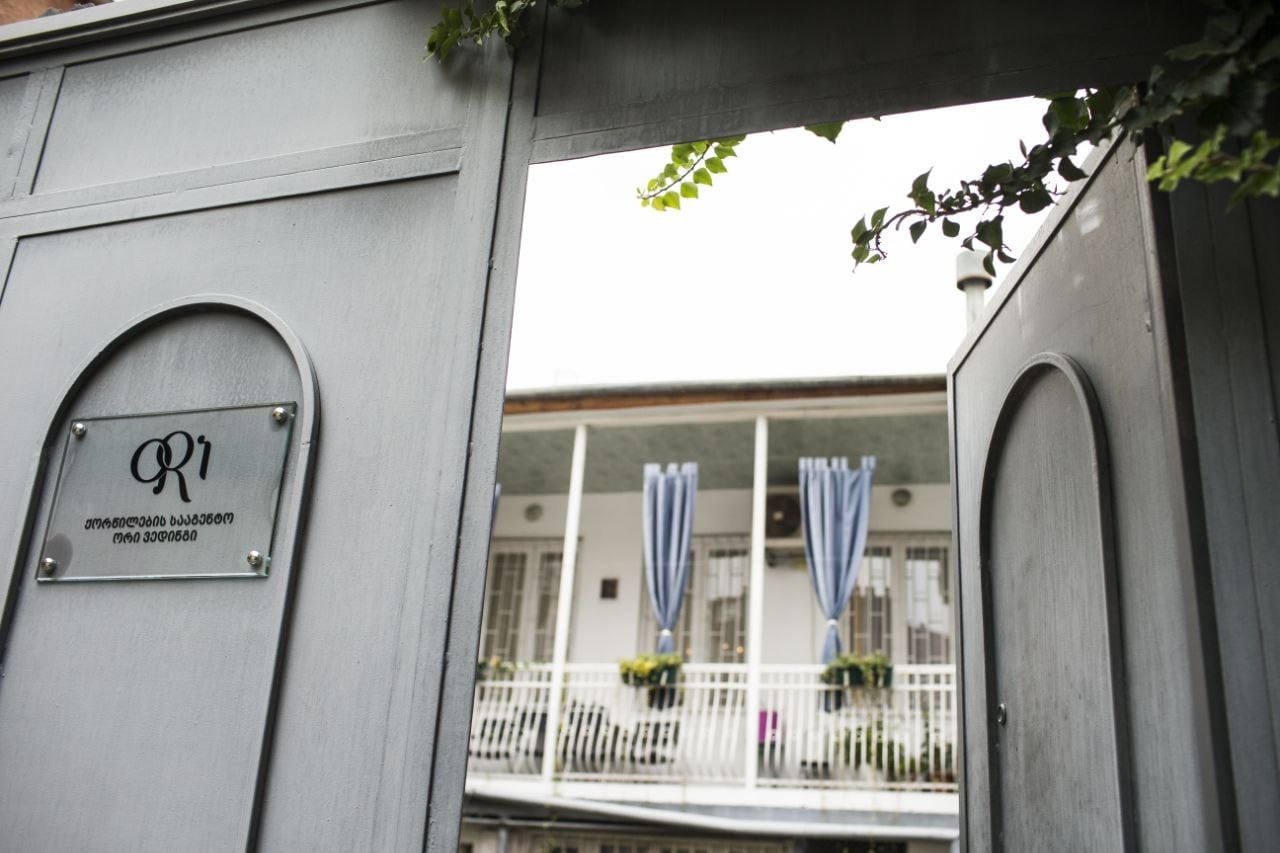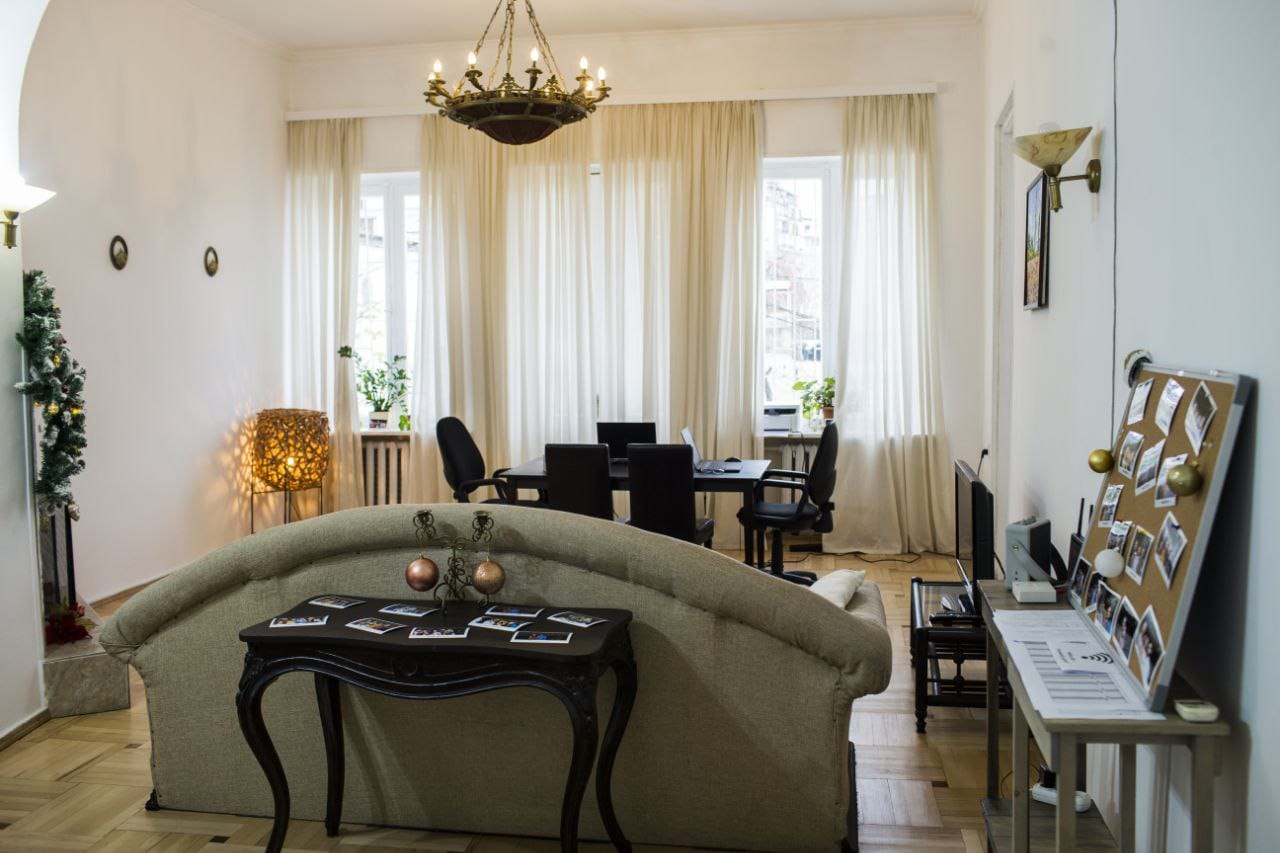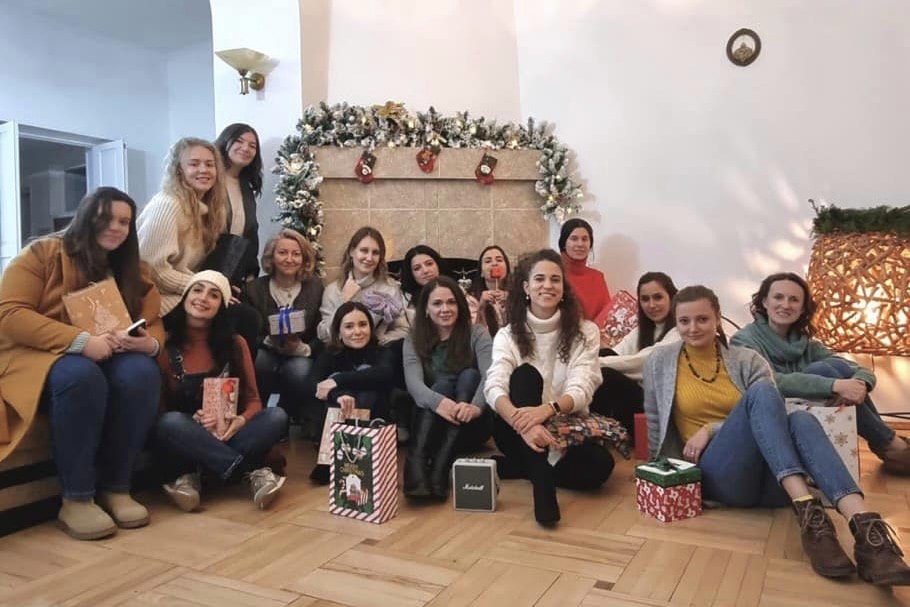 Sure, there's a chance you'll be lucky and no problems will arise, but in case a refund or any changes are needed, you'll most probably regret you haven't signed a contract with a bigger agency which would offer you more security. Every big agency, which is operating officially, has long-term relationships with venues and partners, a prerequisite financial cushion on the account, and a straightforward policy for refunds and changes stated in the contract that you are offered to sign. So if a question of a refund or changes arises, you can be sure that the company will deliver on all the commitments 100%.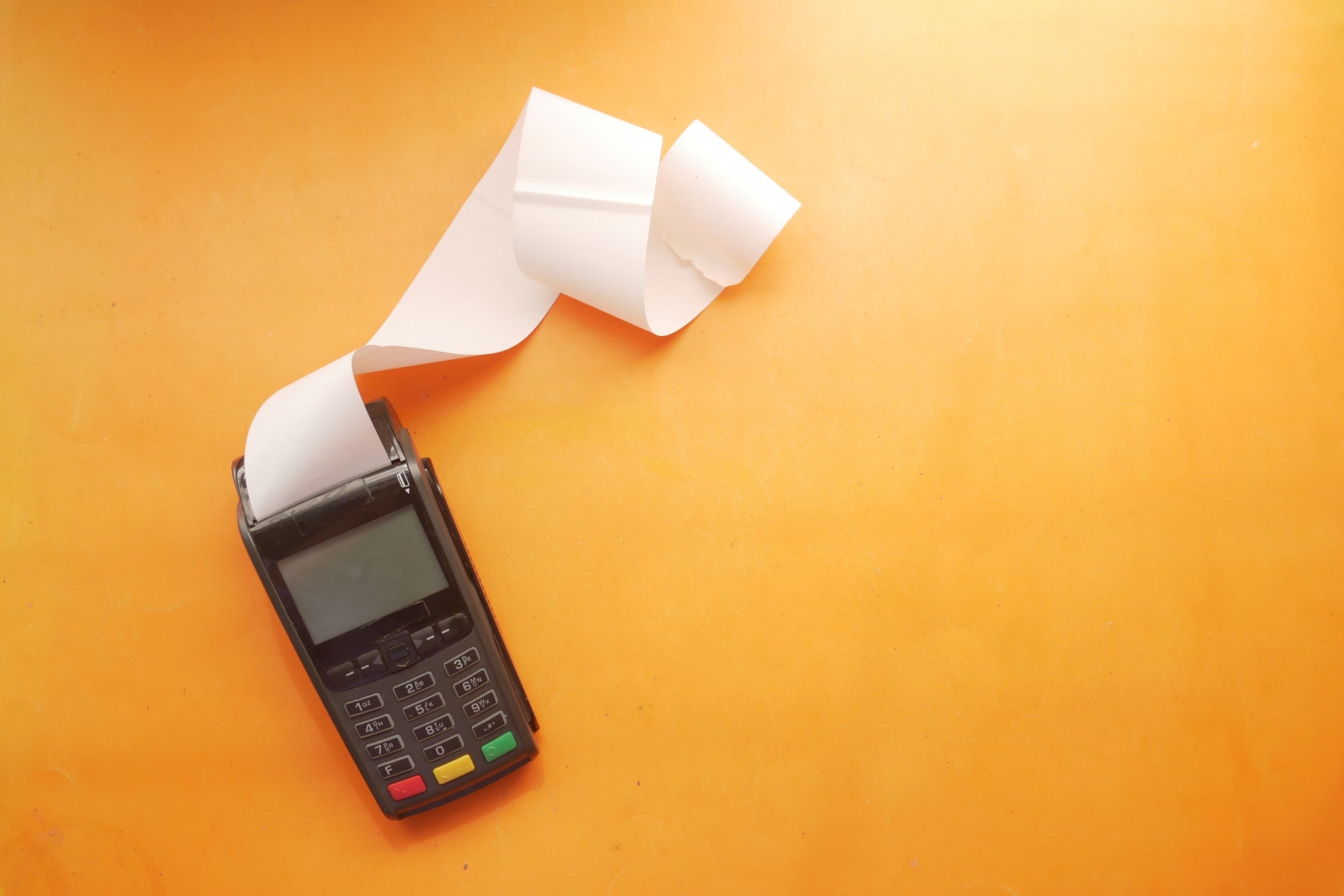 The last couple of years of the pandemic have become a big test for all of us. An incredible number of plans were ruined, many everyday things got unavailable, and flexibility has become one of the most valued qualities. However, even in "normal" times plans can change unexpectedly due to various reasons. In ORI we had to face it when the pandemic started, the borders got shut and we had to deal with an enormous amount of simultaneous refunds. As of today, we have paid off all of the debts and processed all the requests successfully. Can one expect the same attitude to financial commitment from a private wedding planner? We would doubt that…
If the services were not provided as promised, or at a lower quality on the day of the wedding, it is important to be confident you will get compensation in this or that form, including a full refund. And again, only a stable company which is working officially, can guarantee at least a sufficient amount of money on the account readily available for a refund, or for paying off for the mistakes. Situations like this happen from time to time, and the partners are not always particularly flexible, so in this case the company becomes the guarantee. Or sometimes the state would increase some of the fees, for instance, official marriage registration fee, or duplicate documents fee, or legislation fee. So in this case, while the increase is completely out of our control, if the contract is already signed, we still take on the responsibility to cover the extra, because we care about our reputation and we do have the budget for that. Private agents  just don't really have the financial planning, since they don't have a team with a finance director who would make sure there is a financial cushion planned in the budget. Needless to say a private agent can just put you on hold for purely personal reasons or even just leave the country, and in this case it would be extremely difficult for you to obtain justice, let alone relax and enjoy the upcoming celebration.
So what should be considered in the process of selecting a wedding agency or a private wedding planner? There are several things that we recommend checking one by one before you sign a contract with a company for organizing your wedding. And by the way, an official contract is already a good sign!
a legal and physical address

registry number of the company (our number is 400217920)

an office, its design and vibe that will give you an idea of the positioning of the company, as well as style of work

an official and currently operative bank account of the company

offer to sign an official contract

a website updated on a regular basis
position of the website in the Google search results, the company's rating (reviews by real people, their photos on the Google profile, for example)
information about the team members
authentic portfolio and not just photos downloaded from the internet — scammers would often put forward other people's work as if it was their
number of years the company has been on the market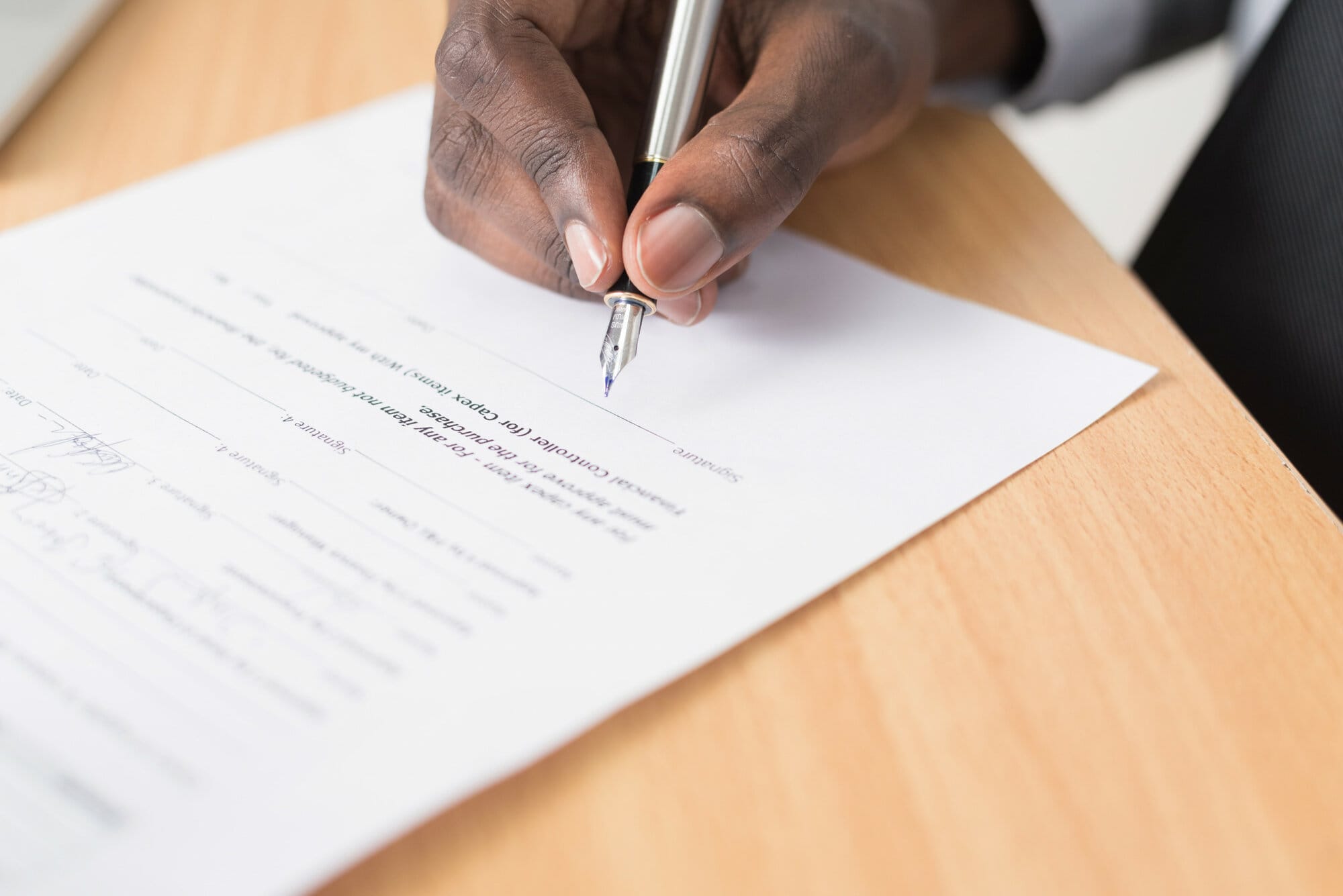 If a company is eager to provide you with all the necessary proof according to the list above, and what you see meets your expectations, style of work, attitude, then congratulations — ahead are the pleasant moments of planning one of the most beautiful days in your life!