If you're planning to get married in Cyprus, here are some of the best ideas to make your wedding day truly unforgettable:
Get married on the beach
Cyprus has some of the most beautiful beaches in the Mediterranean, and getting married on the beach can create a stunning and romantic setting for your wedding day. Consider having your ceremony and reception right on the sand or in a beachfront venue as a part of your wedding service in Cyprus.
Have a traditional Cypriot wedding
Incorporating traditional Cypriot elements into your wedding can add an extra layer of depth and meaning to your special day. Consider serving traditional Cypriot cuisine or incorporating traditional Cypriot music and dance into your reception.
Explore the history
Cyprus has a rich history that is worth exploring. Consider visiting ancient ruins, castles, and museums with your guests to create a truly immersive experience.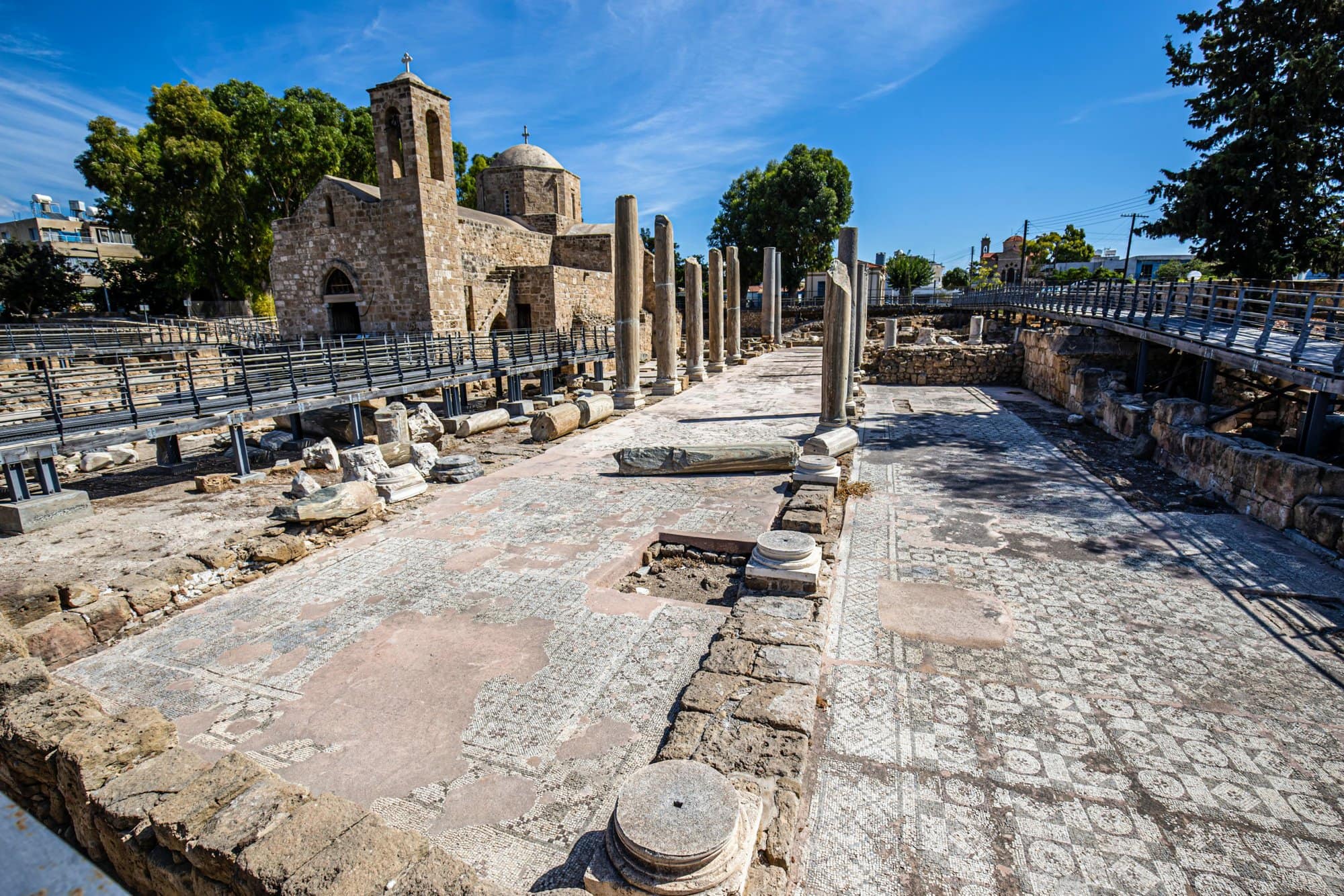 Take a sunset cruise
For a unique and romantic experience, consider taking a sunset cruise with your partner on your wedding day. This can provide breathtaking views of the Mediterranean and create unforgettable memories.
Visit a winery
Cyprus is known for its wine, and visiting a winery can be a fun and unique experience for you and your guests. Consider having a wine tasting or incorporating Cypriot wine into your reception.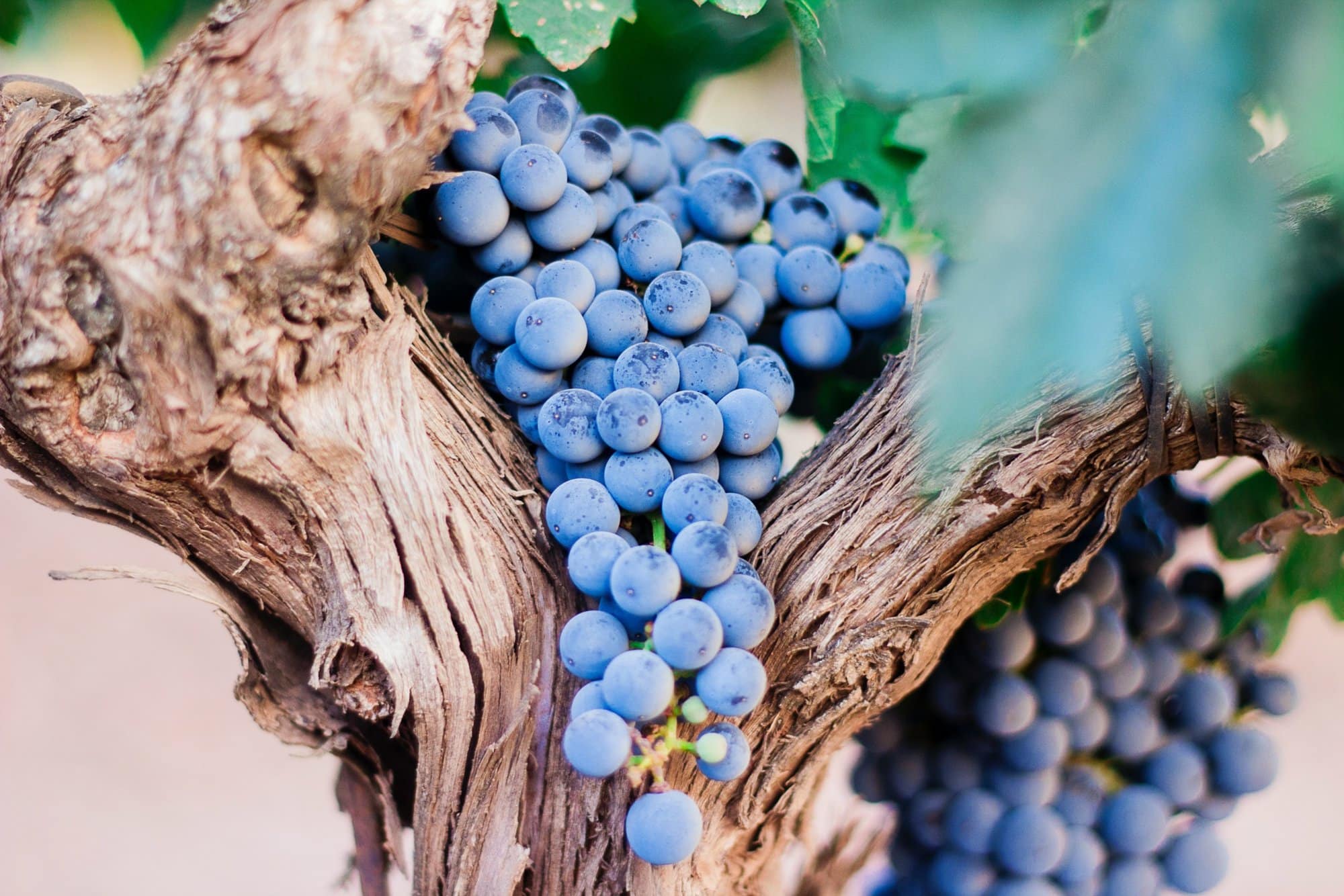 Have a luxury wedding
Cyprus has many luxury wedding venues, from high-end hotels to private villas. Consider splurging on a luxury venue and creating a truly unforgettable experience for you and your guests.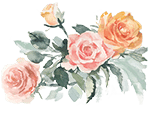 Overall, there are many unique and unforgettable ideas that can be included in your Cyprus wedding package. No matter what your preferences and style are, there is a perfect wedding experience waiting for you on this beautiful island.