There are many beautiful destinations on the island that can make for a romantic and memorable honeymoon after a beautiful wedding in Cyprus. Here are some of the best destinations for honeymooners to explore after getting married in Cyprus:
Ayia Napa
This popular coastal town in eastern Cyprus is known for its stunning beaches, clear waters, and vibrant nightlife. It's a great destination for honeymooners who love sun, sea, and partying.
Limassol
Limassol is the second-largest city in Cyprus and offers a perfect blend of urban and seaside experiences. The city has a beautiful old town, a modern marina, and several beaches where you can relax and soak up the sun.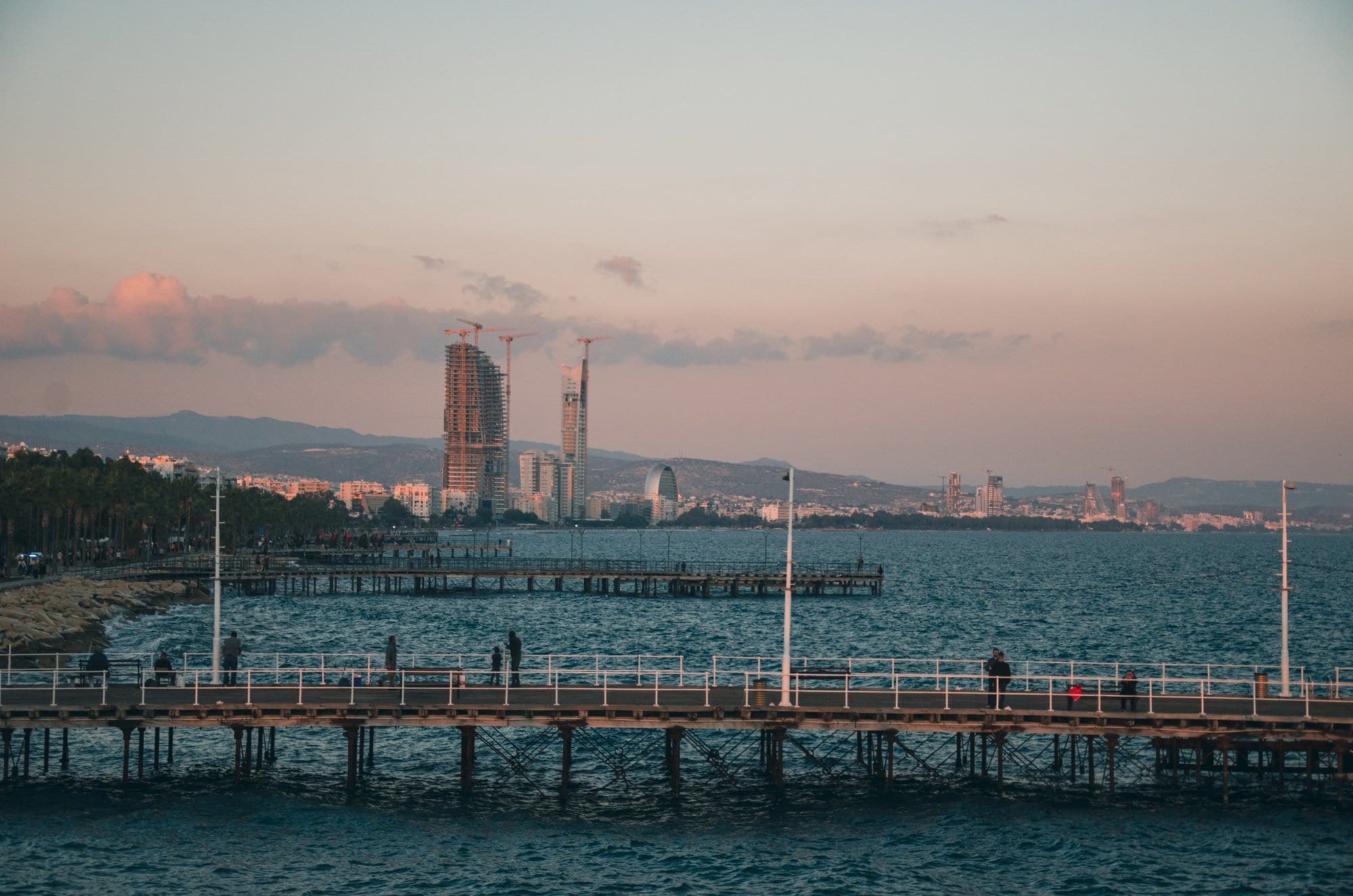 Paphos
Paphos is a picturesque coastal town on the western coast of Cyprus, and it's a UNESCO World Heritage Site. It's known for its beautiful beaches, ancient ruins, and stunning natural beauty.
Protaras
This small coastal resort town is located on the southeastern coast of Cyprus, and it's known for its crystal-clear waters and stunning beaches. It's a quieter destination than Ayia Napa, making it perfect for honeymooners who want a more relaxed and intimate experience.
Troodos Mountains
If you and your partner are nature lovers, then the Troodos Mountains are a perfect destination for you. The mountains offer stunning views, peaceful surroundings, and a chance to explore the beautiful countryside of Cyprus.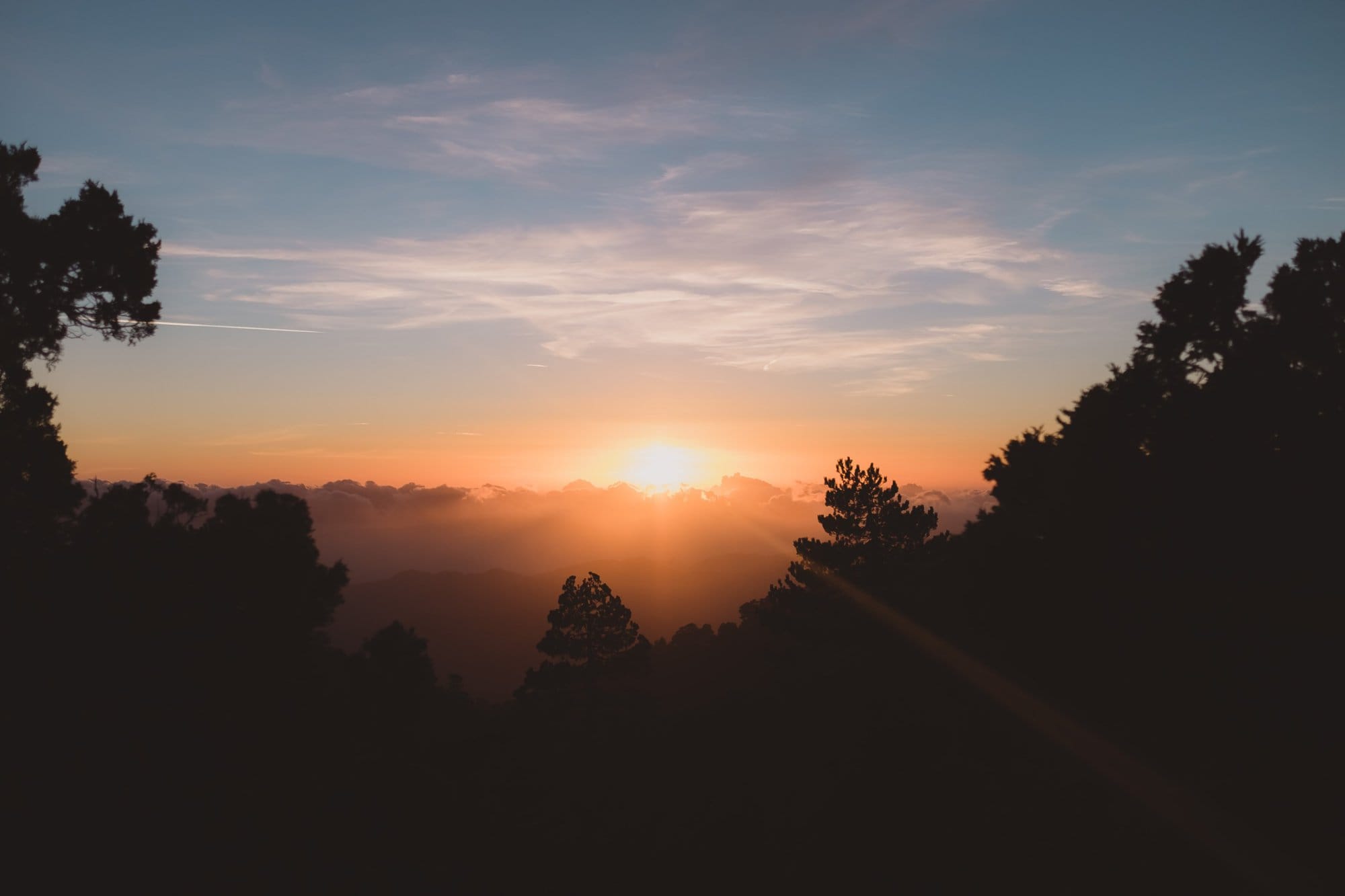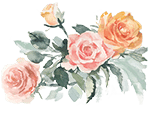 These are just a few of the many beautiful destinations that the island has to offer honeymooners wishing to relax after the exciting wedding ceremony in Cyprus. Each location has its own unique charm, so it's best to research and choose the destination that suits your preferences and interests.