Cyprus Wedding Benefits
Cyprus is a popular destination for weddings and has much to offer couples looking to tie the knot. Here are a few reasons why you might consider having your wedding in Cyprus:
Beautiful Scenery
Cyprus is known for its stunning natural scenery, including crystal-clear waters, sandy beaches, and breathtaking mountain views. These picturesque backdrops provide the perfect setting for a romantic wedding ceremony.
Great Weather
Cyprus has a Mediterranean climate with long, hot summers and mild winters, making it an ideal destination for a wedding any time of year.
Easy Legal Requirements
Getting married in Cyprus is relatively easy and straightforward. The legal requirements are minimal, and the paperwork can usually be completed in just a few days.
Affordability
Compared to other European countries, Cyprus offers affordable wedding packages, making it an attractive option for couples looking to have a beautiful wedding without breaking the bank.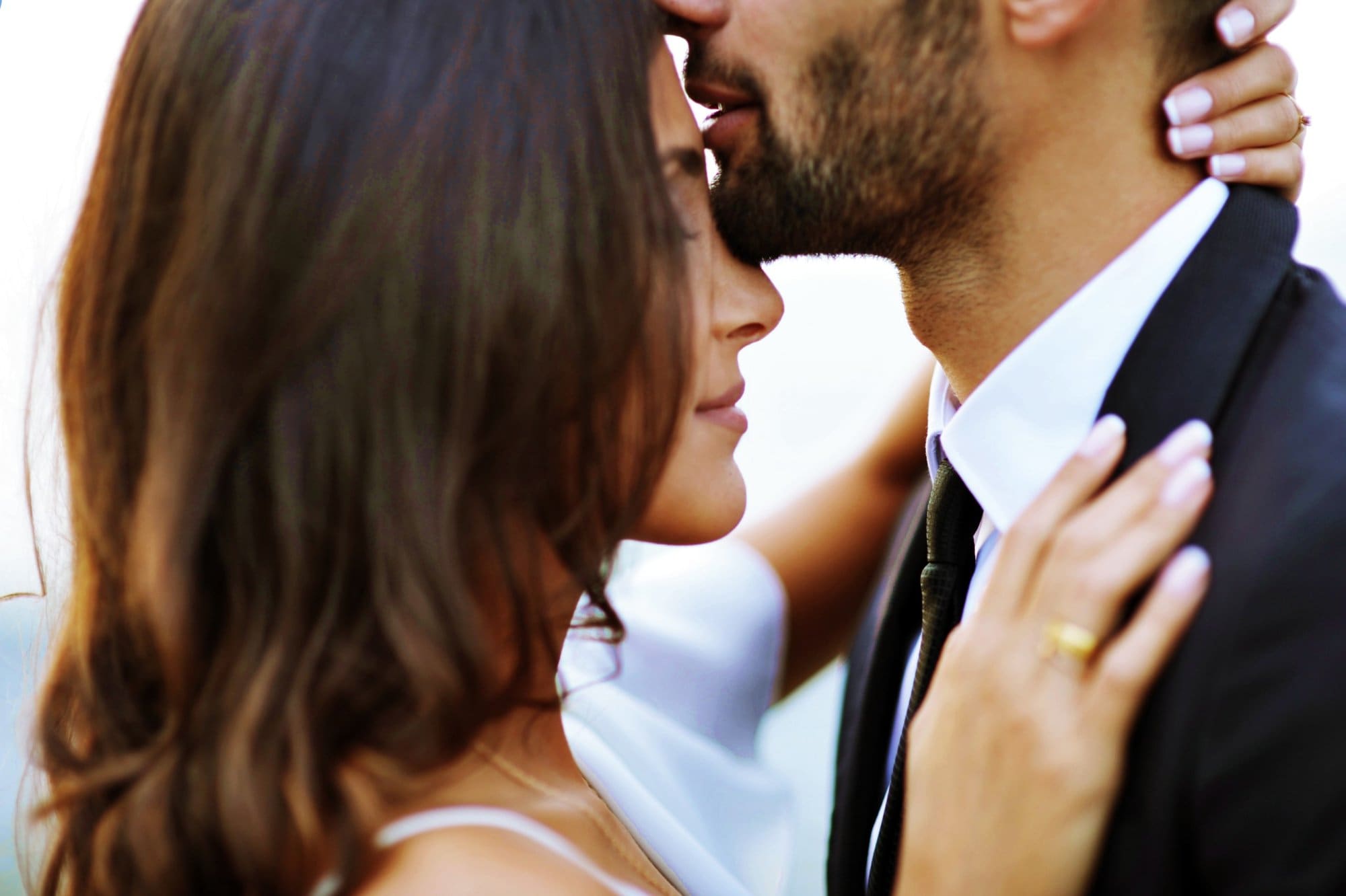 Cultural Richness
Cyprus is a country with a rich history and culture. Incorporating traditional elements into your wedding, such as Cypriot music, food, and customs, can add a unique and memorable touch to your special day.
Honeymoon Destination
Cyprus offers plenty of activities and attractions for newlyweds to enjoy during their honeymoon, such as exploring ancient ruins, sampling local wines, and relaxing on the beach.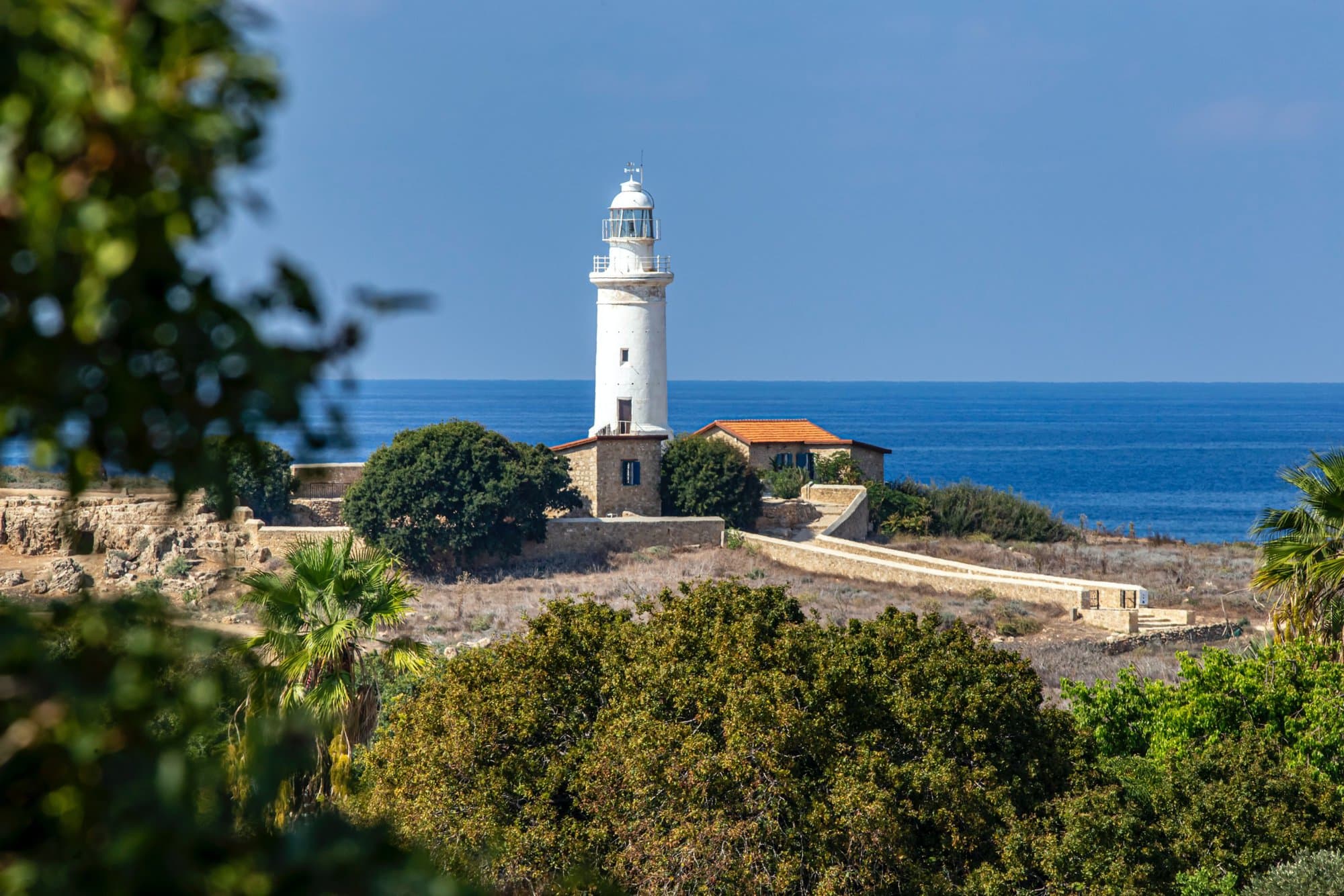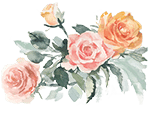 Overall, Cyprus offers a beautiful setting, easy legal requirements, affordability, and cultural richness, making it an excellent destination for couples looking to have a memorable and special wedding day.