Looking to have an unforgettable wedding day in one of the most beautiful places in Europe? Consider registering your wedding in Cyprus. It's not only a romantic island with turquoise waters and fantastic beaches, but also one of the most attractive places for getting married. The wedding agency Ori can help you organize your wedding in Cyprus! In this article, we'll tell you how to register your wedding, how much it costs, and what documents you'll need. This is a complete guide for couples who want to get married in Cyprus without wasting time and energy.
How to register a marriage in Cyprus?
Citizenship or residency is not required to get married in Cyprus. Both residents and foreigners entering on a tourist visa can get married in Cyprus.
How are weddings held in Cyprus?
The process of submitting documents for registering a marriage in Cyprus is quite simple and the same for all municipalities. You need to first contact our agency and inform us of your desired wedding date. We will coordinate the date with the municipality and reserve it for you.
Marriages take place from 9 am to 1-2 pm (depending on the municipality). Outdoor ceremonies can take place until 4 pm on weekdays, from Monday to Friday. Ceremonies on weekends can be held upon agreement with the municipality for an additional fee.
At the same time as the wedding date, we will agree on the date and time for submitting the marriage registration application. This can take place either on the day before the wedding or on the day of the wedding itself. The important thing is that this procedure is completed before the ceremony.
What documents are needed to register a marriage in Cyprus?
If you are a citizen of one of the 115 countries that have signed the Hague Convention, you will need only a few documents:
Original and copies of passports

Certificate of Marital Status – a certificate from the Civil Registry Office, embassy, Ministry of Internal Affairs, or a registry extract with an apostille (the validity of the certificate is no more than 3 months).

Birth certificates, if you have children (with a notarized translation).

Divorce certificates (with a notarized translation), if you have been previously married.

Copies of witnesses' passports (if they will be at the ceremony).
What happens on the day of the ceremony?
The couple arrives with the organizer and presents all original and prepared copies of the documents. The couple also fills out a marriage application (in English).
The wedding ceremony is performed by a municipality employee in English. Upon the couple's request, the ceremony can also be duplicated in Russian by the organizer.
In addition, depending on the chosen package, Ori can provide additional services such as a professional photo shoot, bride's bouquet and groom's boutonniere, transfer to the ceremony venue, as well as restaurant reservation or buffet organization for your guests.
After the marriage registration ceremony, Ori provides customers with an official marriage certificate, and if necessary, we can take care of its further legalization and send it to you by mail.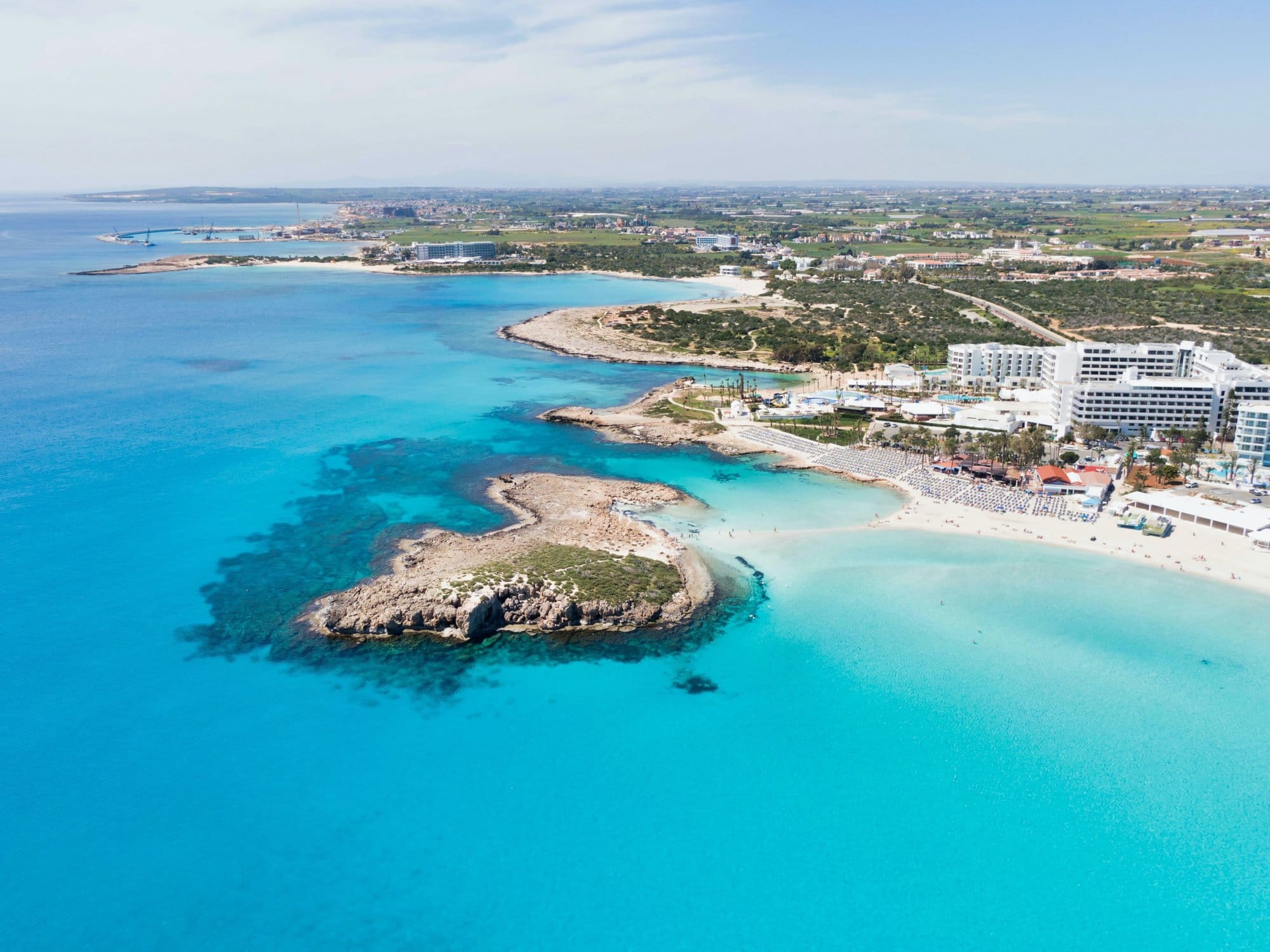 In which city can you register a marriage in Cyprus?
You can choose from Limassol, Larnaca, Paphos, Protaras, or Ayia Napa, each with its own unique features and beauty. Municipalities in each region also have picturesque outdoor venues where ceremonies are held without additional fees. Wedding agency Ori's organizers can help you choose the perfect wedding venue in Cyprus based on your preferences and guests' convenience.
How much does a wedding in Cyprus cost?
 The cost of official marriage registration packages with Ori in Cyprus starts at 570 to 670 euros, depending on the selected package. If you want to have an off-site ceremony, the cost ranges from 150 to 350 euros, depending on the municipality.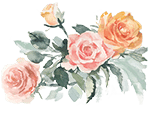 Wedding agency Ori will be happy to help you organize an unforgettable wedding in Cyprus!