Are you looking for a wedding venue and you have to choose between the mountains and the seaside? No need to choose anymore, as we have found the universal option for you 😊. In this article we are going to talk about wedding in Batumi: we will look through the pros and cons of this destination, visit a couple of best venues and show you in what way the Black Sea coast will definitely amaze you.
More and more couples come to us with a strong desire to make a difference, go beyond our popular packages and find a truly special place for their wedding. Luckily, we are dealing with Georgia, a land full of amazing locations. We are happy to hear about your brave dreams and it is a pleasure for us to venture into the unexplored and find new routes for your special day. In recent years, Batumi has become one of such new wedding destinations. This controversial city raises questions, it repels or makes you fall in love with it, but it surely doesn't let you stay indifferent. Today we are going to share our experience and tell you why you should choose Batumi for your destination wedding in Georgia.

Beauty and the sea
To begin with, there is the sea. The vast Batumi seashore has not just crowded tourist beaches, but also various secluded nooks, where waves crash into the rocks with a rhythmic sound. Free spirit and bright expressiveness dwell here. Reciting the vows in such a place will fill these words with the energy of wild force. For those who prefer comfort, we offer to choose a private beaches or a pier of one of the hotels. Here, surrounded by your loved ones, you will have a cozy ceremony in front of the sky colored with sunset. 
However, it's not just about the sea. Batumi is a surprising blend of skyscrapers, rocky gorges, mountains, waterfalls and woods. And the famous Batumi Botanical Garden, of course, one of the most visited sights in the region. It is so beautiful that a part of your heart will surely be left here. Do not rush to grasp it all in one visit, come back later for a leisurely walk. Take your time, explore every corner, touch each petal and smell each scent. By the way, we recommend you to choose Botanical Garden if you are planning your wedding in spring. At this time of year it turns into a real magical world of exotic flowers. After taking some wedding photos with colorful plants in the background, you could visit a quiet beach called Green cape situated nearby. Usually there are not many people due to its remoteness, so there you will manage to capture the intimate moment of your unity being born right in front of the endless sea.
Wedding in Batumi is a great opportunity to arrange a true sea adventure for yourselves and your guests. For example, place the ceremony at the seaside, have a photo shoot in the Botanical garden, and the dinner on a terrace overlooking the tranquil sea and mountain layers on the horizon. Or you could have the ceremony in the Botanical garden itself and then go to the waterfalls half an hour drive away. Batumi offers a big choice of various routes for your wedding day, so just tell us about your dreams. We will develop an individual itinerary with accordance to your preferences.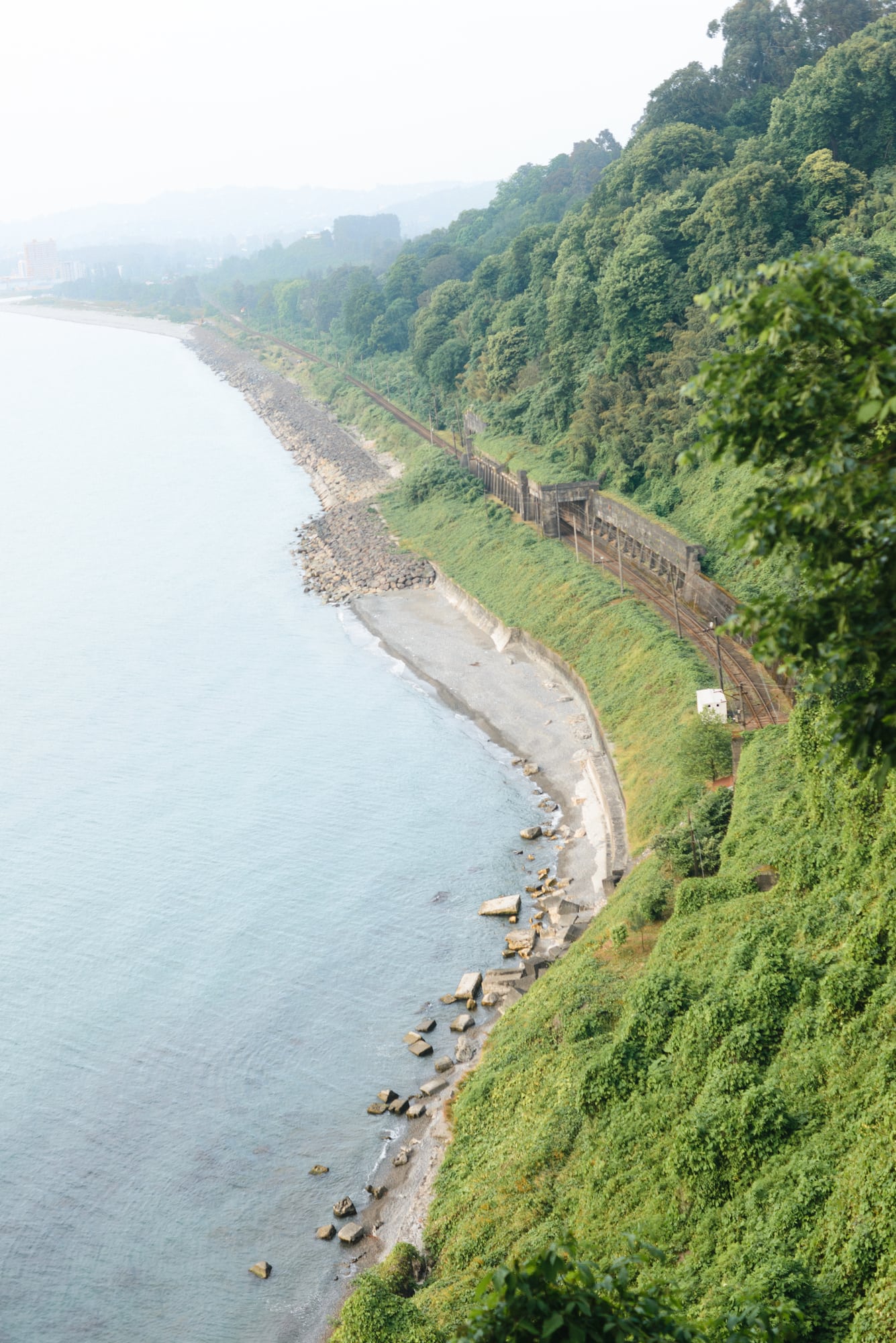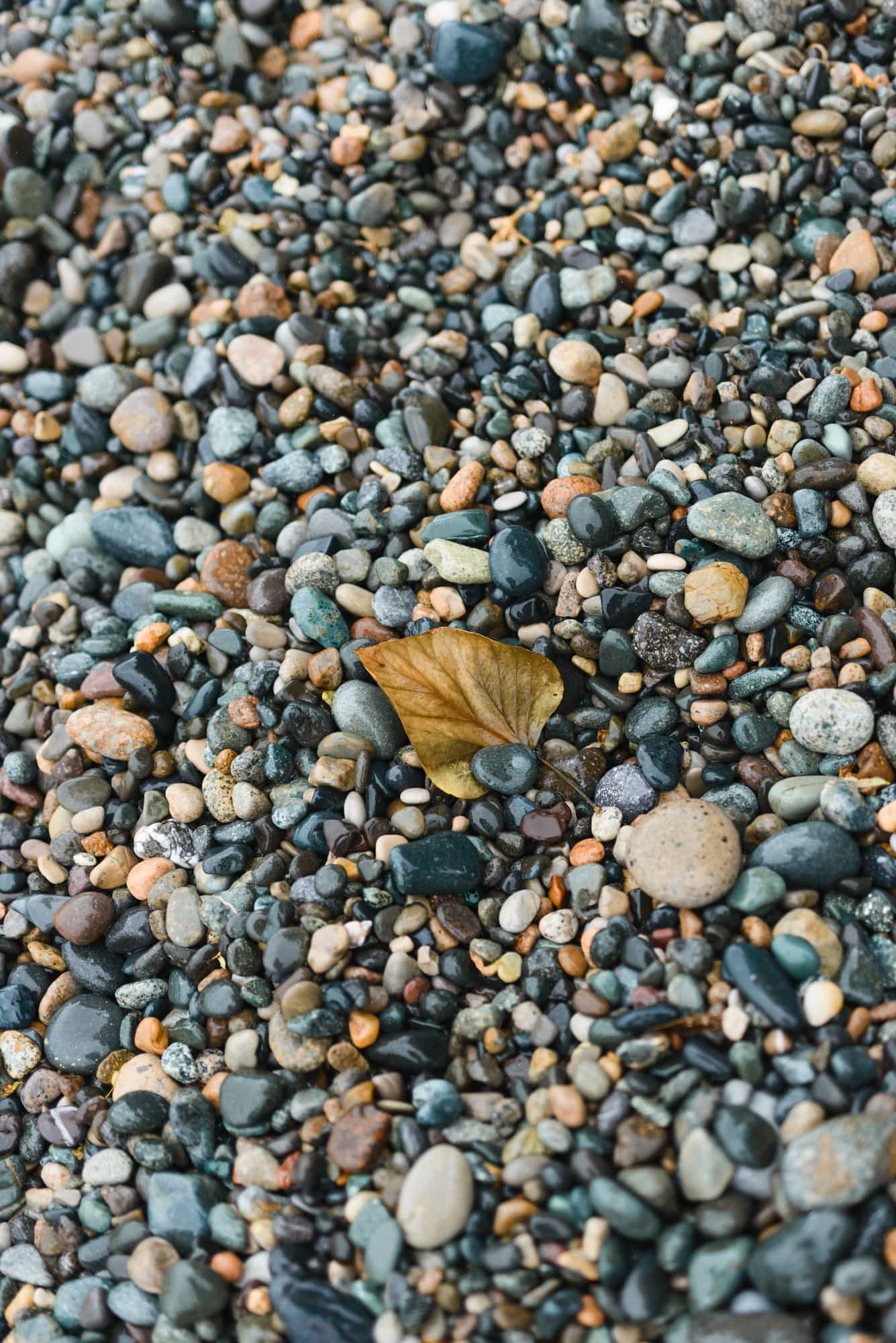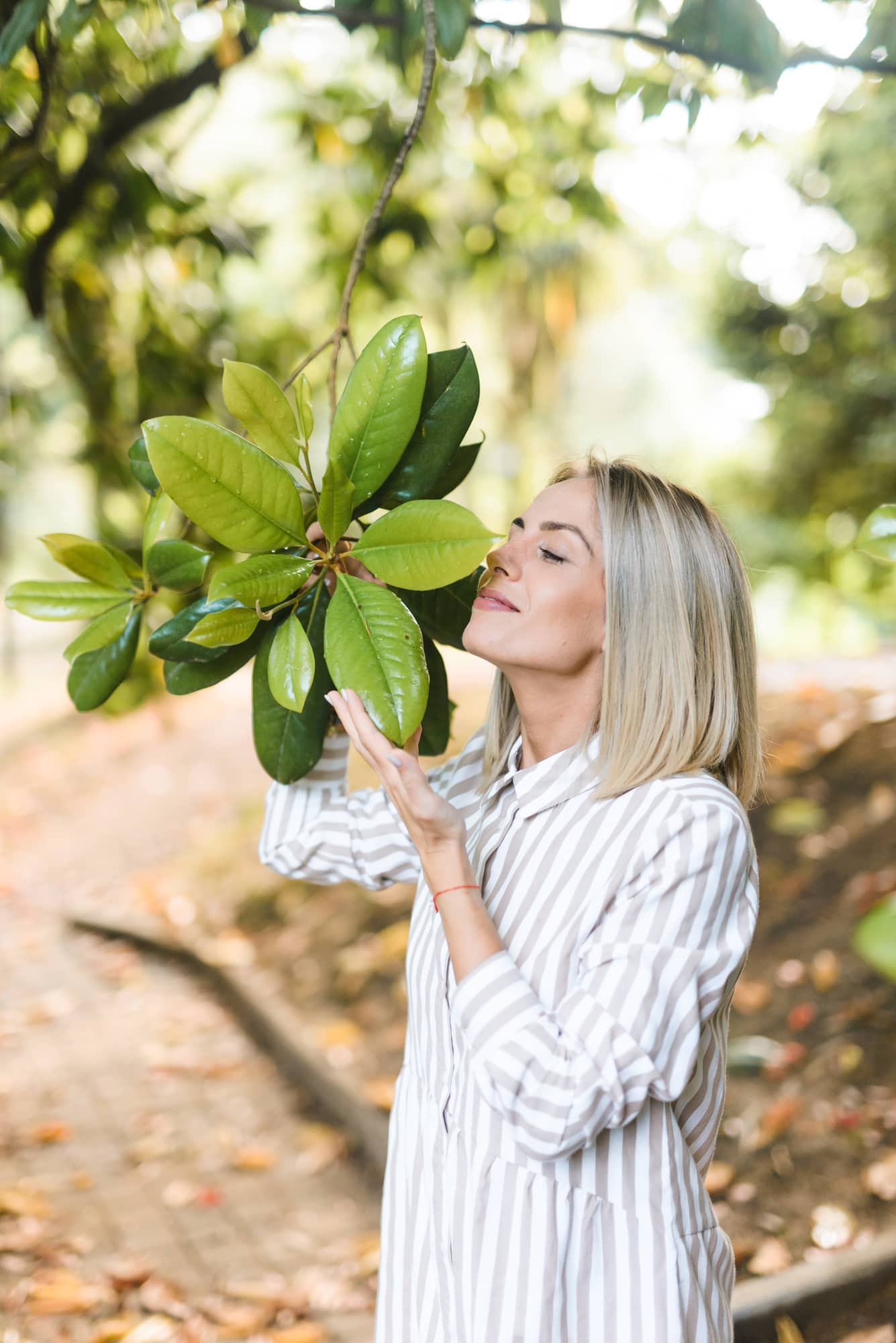 This controversial city raises questions, it repels or makes you fall in love with it, but it surely doesn't let you stay indifferent.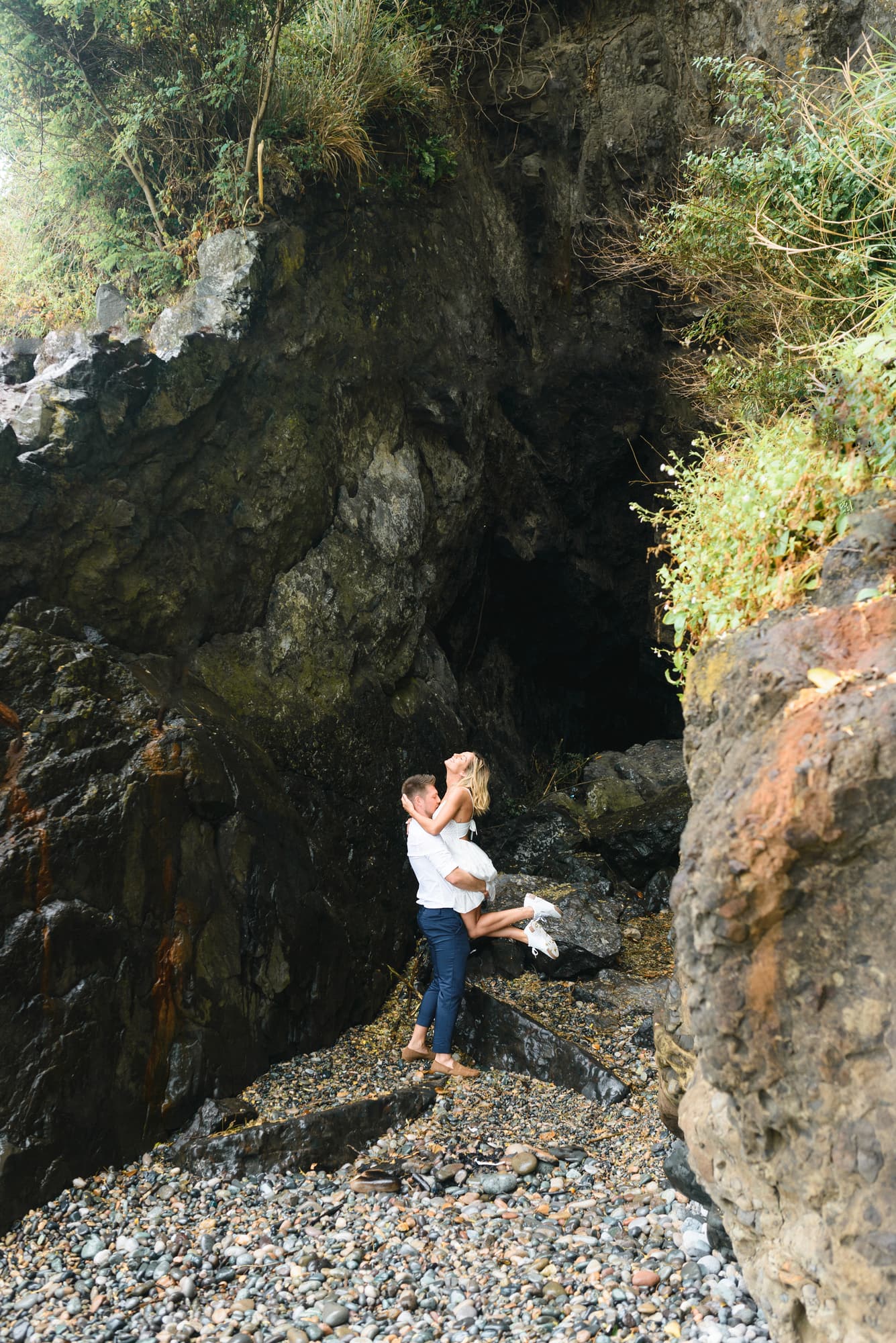 Weather and budget
Although a mix of mountains and the sea creates magnificent skyline and fresh air, it also causes frequent unpredictable rains. Batumi climate is very capricious. Unfortunately, this complicates the process of weather forecasting. As is happens with weddings in the mountains, for wedding in Batumi we always develop Plan B in case of heavy rain. We constantly check on the weather and prepare umbrellas and raincoats in advance if the ceremony is arranged at the seaside or any other open area. All this helps us to be prepared for any mood swings and surprises from nature, besides natural disasters only.
Another aspect that must be taken into account while planning your destination wedding in Batumi is the features of services market in Adjara region. As it is a quickly developing city, service level and quality of the services provided by local specialists sometimes do not meet Ori standards. It is crucial for us that we work only with the vendors who proved to be professional and responsible. That is why in order to follow our essential standards, sometimes we invite vendors from Tbilisi. This causes an increase of their services' cost, but in return you get a team of trustworthy professionals who we've been cooperating with for years. In addition, Batumi has an airport which will let you optimize travel expenditure for yourselves and your guests.
Official marriage registration
If you have decided to register your marriage in Batumi, there are two options for you: a free registration in the Justice Hall or a paid onsite service which can be held anywhere in or around the city. It will take approximately 3 hours to have the procedure in the Justice Hall: it depends on the waiting time. Apply for it in the morning, go for a photo shoot by the sea and return for registering and getting the certificate. 
However, registration in Justice Hall is just a formal due process, far from solemnity. If you dream of saying the most important words in a romantic place, standing in front of the beautifully decorated arch, surrounded by your family and friends, pick the onsite registration. This option provides a limitless field for your imagination. Will it be a wild forest far from the city or a rocky coast of the Black sea? Feel free to dream big and unusual!
If you have chosen the onsite registration, you need to apply for it on a business day 24 hours prior to the chosen date. Pay attention that the Ceremony Hall doesn't work on Tuesdays and Wednesdays. In case you do not plan to arrive in Batumi beforehand, just send the power of attorney and scanned copies of your passports to our email. We will handle this task ourselves. 
Risks and care
Before we finish our story about wedding in Batumi, we'd like to ask you, our couples, for a favor. We love you creativity and desire to risk, we will follow your inspiration wherever it takes us. If you dream of a wedding by the sea and are looking for a secluded place for a ceremony to the sound of the waves, remember of your wedding planners and guests. Sometimes organization of an event requires hundreds of kilograms of equipment, decoration, chairs, and buffet. No matter how remote and secluded the place you've chosen is, it is important that we could get there by car. This is not a simple task as such a place has to be beautiful, distant but accessible. We believe that if we take care of each other's comfort we will manage to find a place like that. A perfect place for the ceremony of your dreams!
Wedding in Batumi is a great opportunity to arrange a true sea adventure for yourselves and your guests.