… and 10 more reasons to choose Georgia for your wedding 
All couples have a unique concept of their wedding day. From early childhood every girl cherishes a dream about her future wedding — her dress and the style of the celebration for her nearest and dearest. And most importantly, this day must turn out truly special.
It happened so that summer is the hottest season for weddings, and this trend is particularly noticeable in European countries where the warm season only lasts for about 3 months, and also coincides with the holiday season, when the flight fares go above the roof and the hotels are booked out 6 months in advance.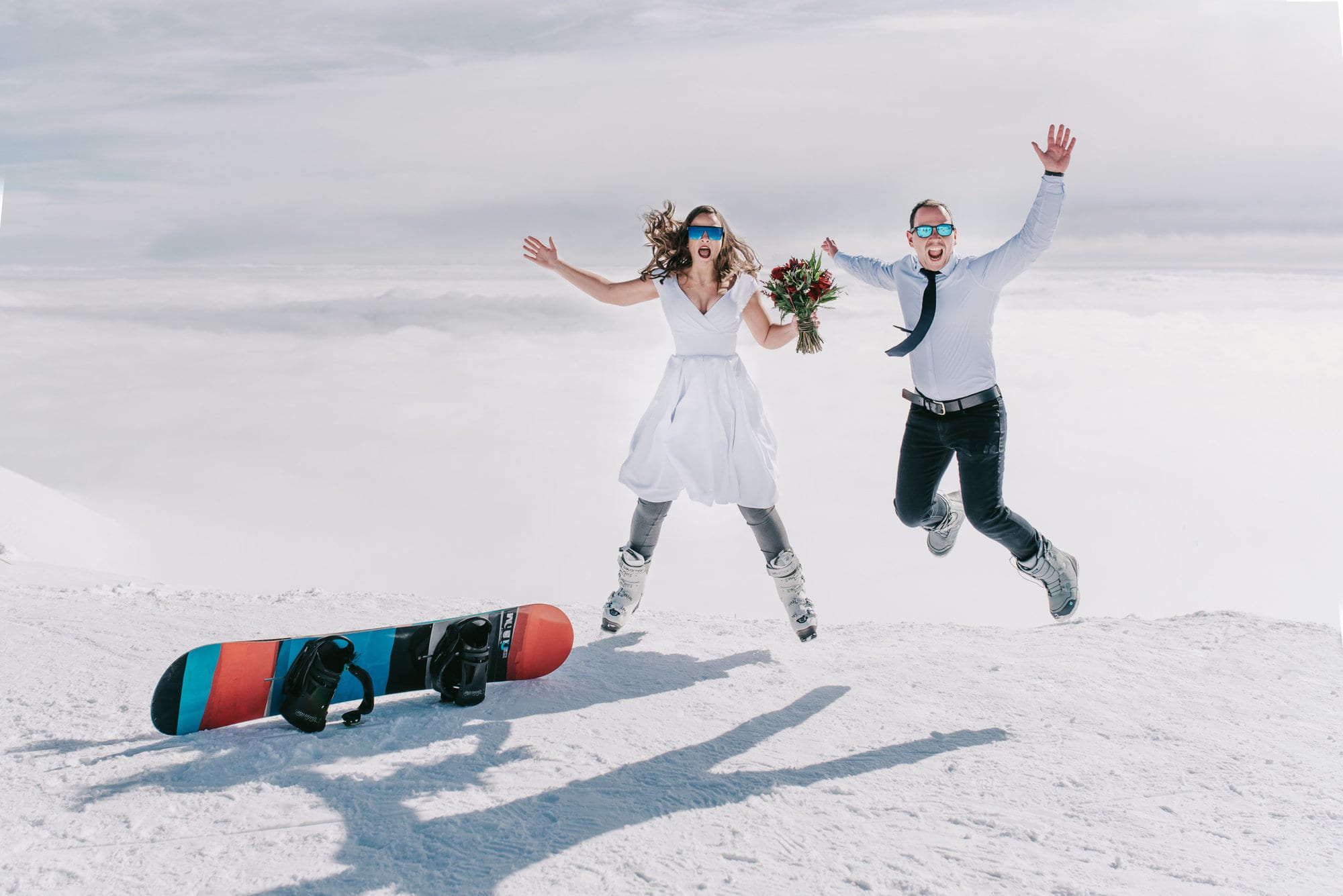 However, if in your country it's summer almost all year round, then a winter wedding with white crispy snow will be very chic! Besides, it can be an excellent opportunity to cut down on expenses (for example, the flights in what is traditionally considered to be low season are usually cheaper), since the demand in the winter months is lower than in July-August. 
If the wedding of your dreams looks like a magical winter fairy tale, and the coziest dinner is the one with a Christmas tree and lights, like in your favourite movie, we can definitely offer you something interesting!
There are about 10 mountain resorts in Georgia. In the past winter we had several wedding ceremonies in the mountains and we know the best spots with a special atmosphere, where the ceremony itself, as well as the photoshoot, will be exceptionally picturesque. By the way, have a look at the Portfolio on our website for inspiration.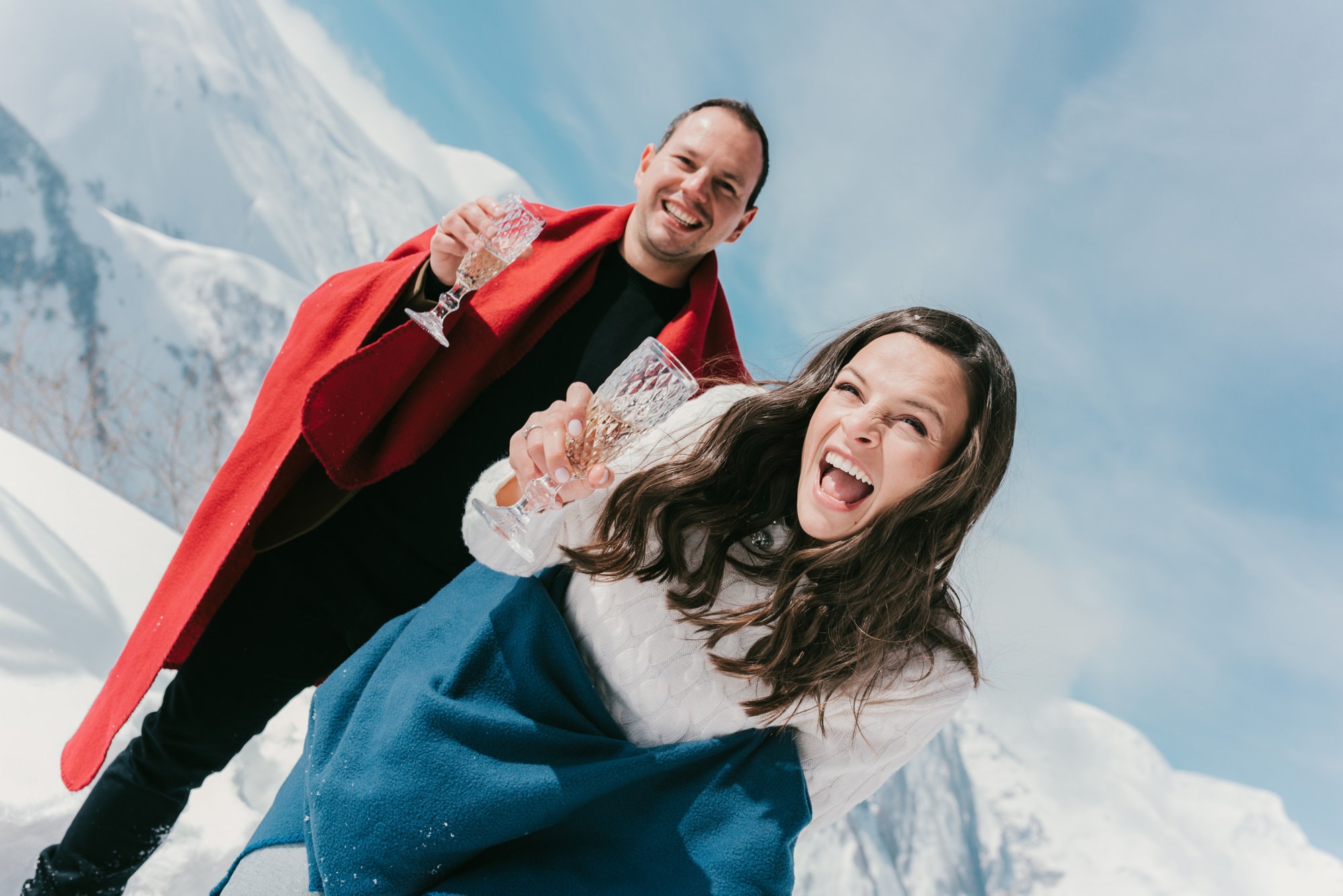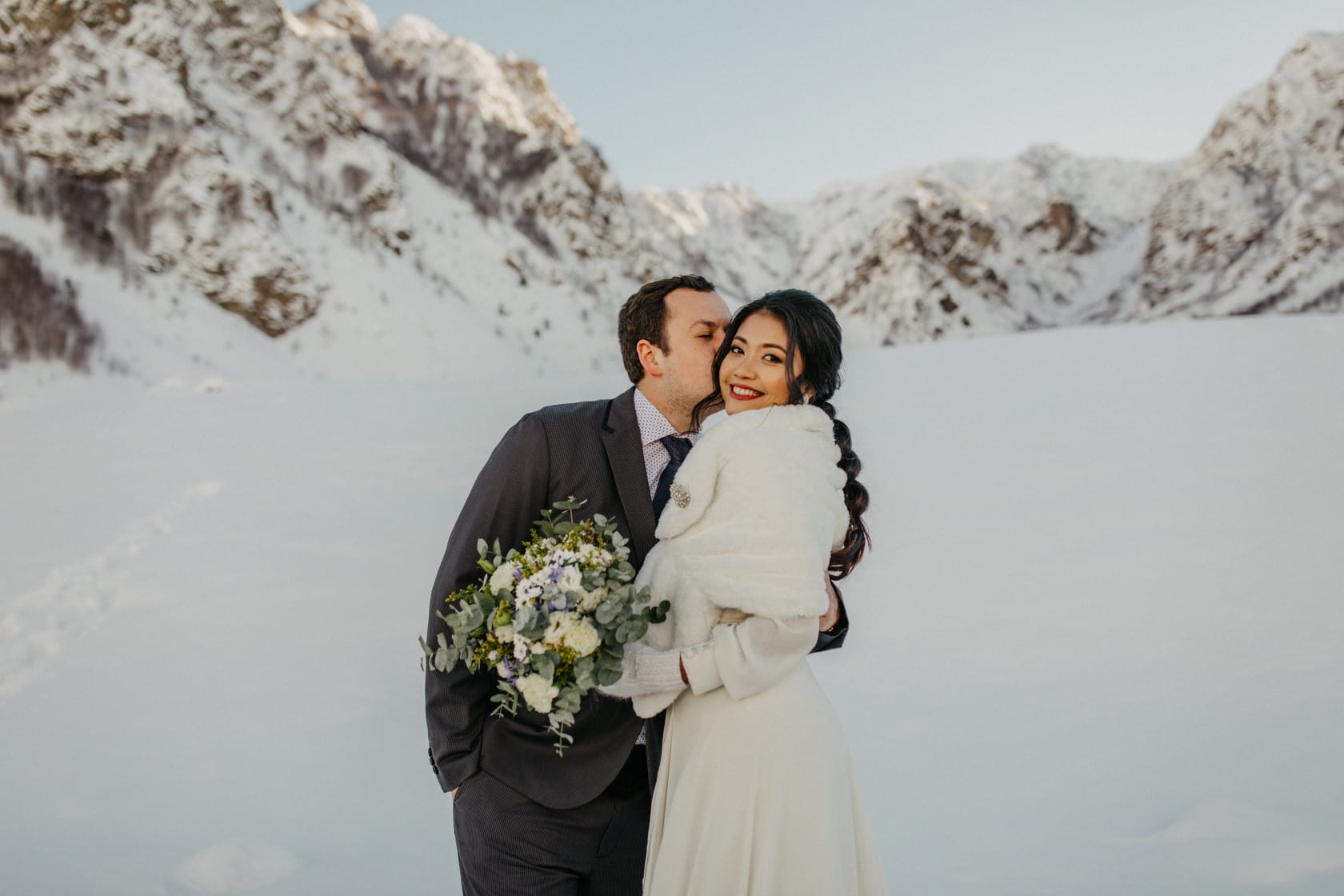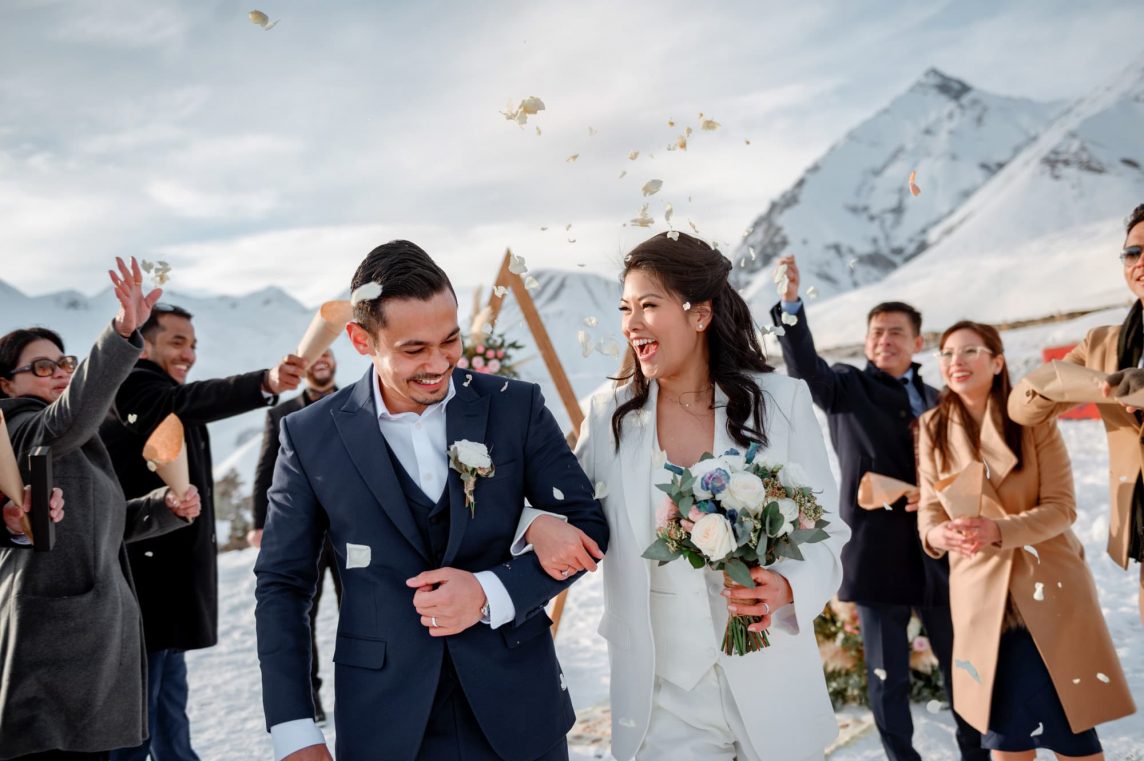 For the wedding ceremony we recommend Gudauri, since it's close to Tbilisi on the Georgian Military Road. Gudauri, where the mountains of the Greater Caucasus pierce the skies and create breathtaking sceneries, is just a 2.5 hours ride from Tbilisi. An additional practical advantage of Gudauri is the availability of hotel terraces for a ceremony with a view.
Another beautiful place — Zhinvali — is even closer, just a 1.5 hours drive from the capital. Here the smooth surface of the purest azure water spreads between the mountains, creating a mesmerizing outlook.
A photoshoot among the snowy landscapes in the winter months will turn out magical like a Christmas postcard. A wedding in these picturesque surroundings will become a memory of a miraculous winter fairy tale for you and your guests. 
Georgia is an excellent option if the wedding of your dreams looks like a Christmas fairy tale, but more to that, since we truly love this country and can only talk about it with adoration, we can offer 10 more reasons why Georgia is the best place for your celebration. And it doesn't matter if it's going to be a symbolic ceremony for two or a big feast for family and friends.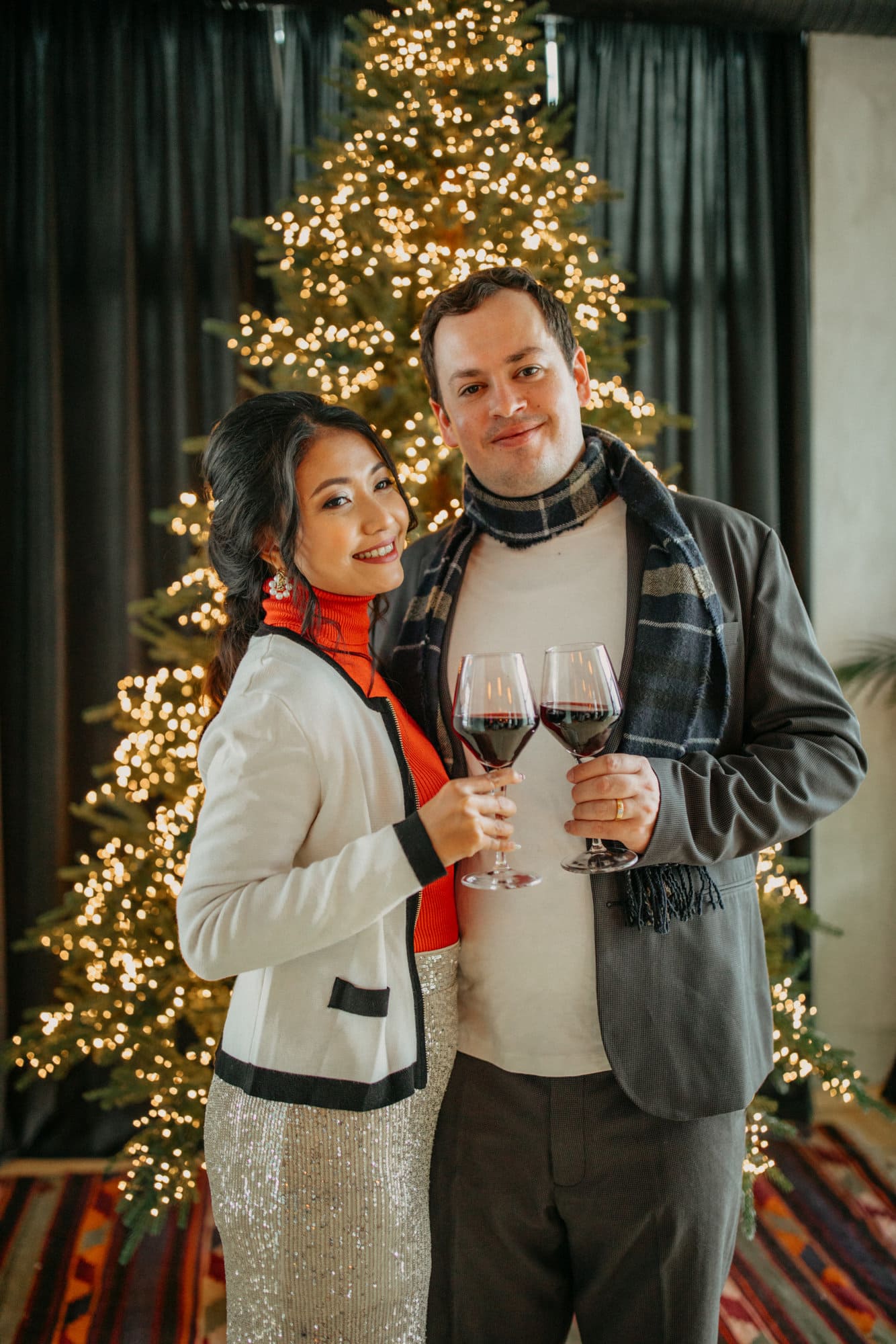 It is comparatively cheap
For several years Georgia has been maintaining the status of one of the most attractive tourism and wedding destinations for citizens of neighboring countries thanks to the reasonably priced accommodation, food and wine. Besides, when choosing the Georgian sufra serving style at dinner you can save some more.
Simple and fast official marriage registration procedure
One of the top reasons why the couples from all over the world choose Georgia for their wedding is a rather uncomplicated procedure of marriage registration. With standard cases a marriage certificate can be issued in just two full business days. However, we always recommend talking your situation through in detail with our specialists for specified information.
Variety of landscapes for a ceremony to any taste
It is kind of incredible, but true: within just a few hours drive from Tbilisi airport you can find a fantastic diversity of landscapes. Green hills with vineyards, majestic mountains covered with snow, ancient cities with fortress walls, seashore with lush tropical forests, cave towns and modern skyscrapers — all of these can become a background for your celebration. Besides, our team will be happy to work with you organizing a wedding in some new region or venue. Let's explore Georgia together!
Mild climate almost all year round
Even though the change of seasons in Georgia is pretty noticeable, the climate is rather mild throughout the year. Besides, depending on your preferences, you can "extend" the season you like the most. For example, snowy winter in the mountains starts earlier and lasts longer, and late April in Batumi is distinguished by trees in bloom, while a sunny day feels like a real summer day, just not a very hot one.
Ori team are professionals with extensive experience with couples from different countries
Our team has been working in this industry for over 4 years, and in this time we have organised weddings for over 700 couples from all over the world. We have accumulated broad experience and helped brides and grooms from dozens of countries, and therefore you can count on our professional advice.
Local flavour + tradition of hospitality + cuisine and wine
In his "report" on the journey across Georgia John Steinbeck wrote that no other nation can compare to Georgians when it comes to singing, dancing, drinking and feasting. Even though he was romatisizing to some extent, it is still largely true. There is no other place that is as good as Georgia at big feasts, heartfelt toasts, delicious wine and dancing. That is why your celebration here will have a very special vibe and will create lovely memories for you and your guests for many years ahead.
Most travelers arriving in Georgia don't need a visa
One of the extremely important factors for couples when choosing a destination is the opportunity to get all the guests together with no additional fuss related to applying for a visa. Georgia is open for tourists from almost 100 countries, so crossing the border will not be a problem for the couple or family and friends.
Compact territory — one can travel to the mountains or vineyards within a day
For example, you can plan a winter fairy tale kind of ceremony in the mountains and a honeymoon in a SPA boutique hotel in the wine region, or the other way round! And it will only take a 2-4 hours drive. What other country can offer a similar kind of variety?
Locals speak foreign languages
Every year Georgia is becoming more popular among the tourists from all over the world. That's why a bigger part of locals learn foreign languages, which will definitely make your stay more comfortable. Younger generation speaks English, and older generation can have a simple conversation in Russian. The whole ORI team is fluent in English (+ most of our employees know 1 or 2 more foreign languages), that is why we can create a comfortable atmosphere for communication during planning your wedding.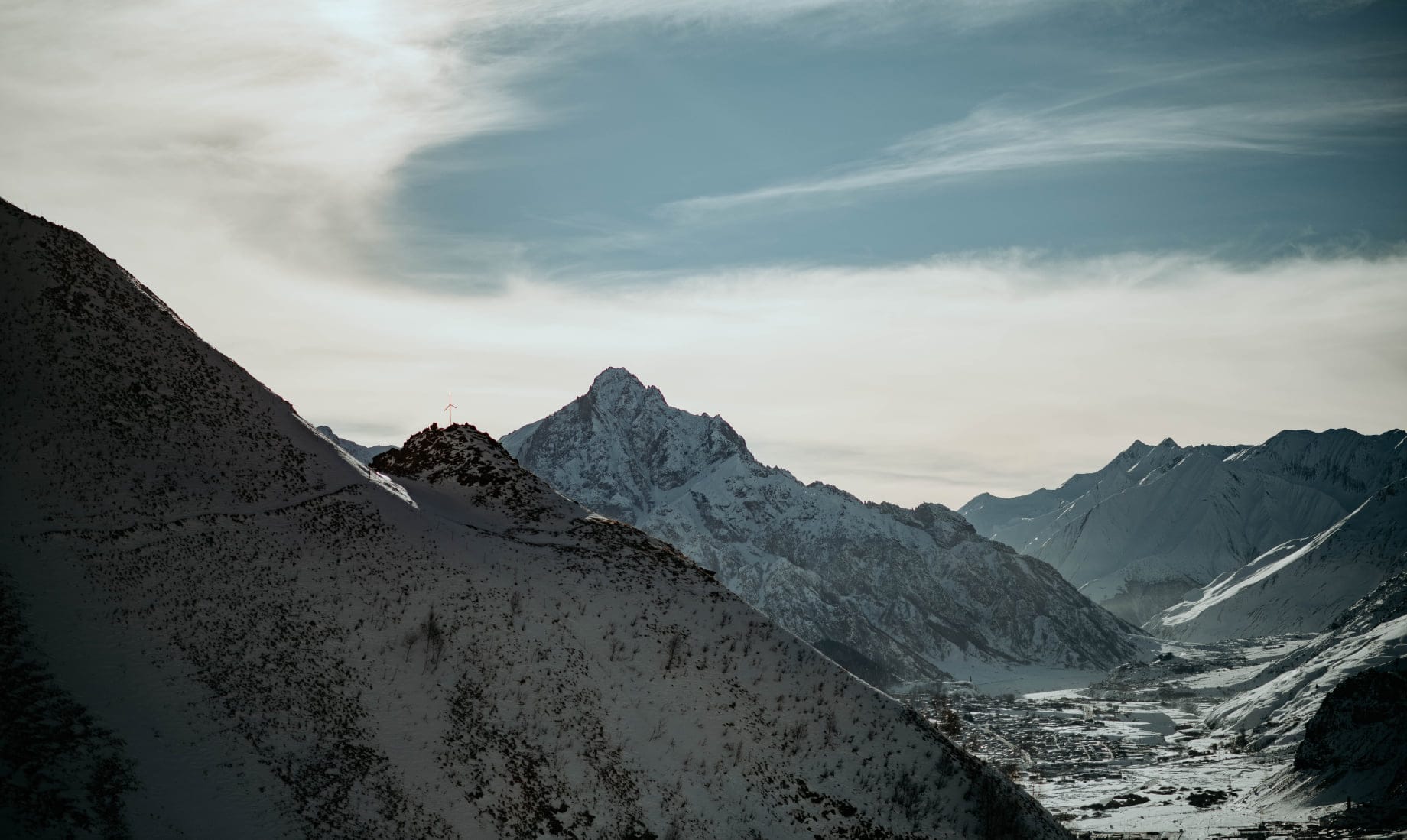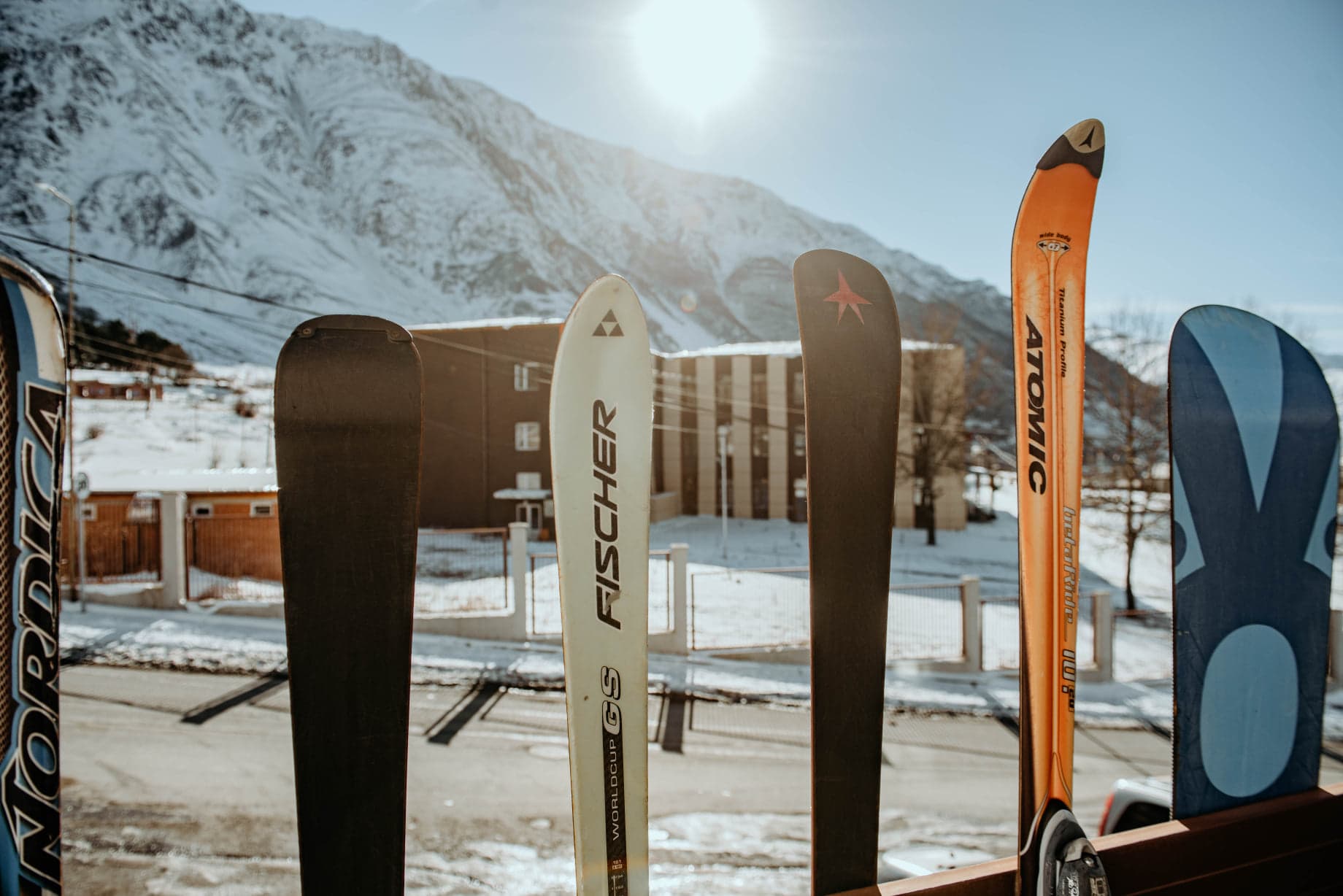 Distinction (off the beaten track destination)
Even though Georgia as a tourism destination is becoming more popular every year, it is still a hidden gem for many — a mysterious land with wonderful stories people are sharing about it, which is still undiscovered by your friends, and that is exactly why your wedding in Georgia will become a desired adventure for all of your guests, and maybe a reason to extend their stay for another week and explore one of the regions in more detail.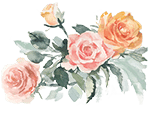 Hopefully, we have managed to persuade you that Georgia is very likely to become the best choice for your wedding! Please use the customizing tool on our website in the Winter Wedding package to get a quote and get in touch with our specialists by any convenient way to specify the details important for you.