During the existence of Ori, we have compiled a large list of countries from which our couples come to celebrate their wedding in Georgia. It became interesting for us to analyze it and tell you about where our newlyweds come from and why they choose Georgia.
UAE residents
We organized weddings for couples from Italy, Moldova, Bahrain, Morocco, Saudi Arabia, Hungary, France, South Africa, Pakistan, India, the Netherlands… Couples from all these countries (and many others 🙂) are united by the fact that they live and work in the UAE. According to UAE law, the bride and groom must have citizenship for registering their marriage, and obtaining one is one of the most complicated procedures. For many, this circumstance becomes a significant obstacle. Having citizenship of another country, couples, unfortunately, cannot marry in the UAE.
In this case, Georgia comes to the rescue — a place where the marriage procedure is free from bureaucratic formalities. Whatever citizenship you have, in Georgia you will easily and quickly register your marriage. You just need to collect a small package of documents, select a date, a registry office, and send us all the information by email. We will do all the necessary preparation and translation of documents remotely.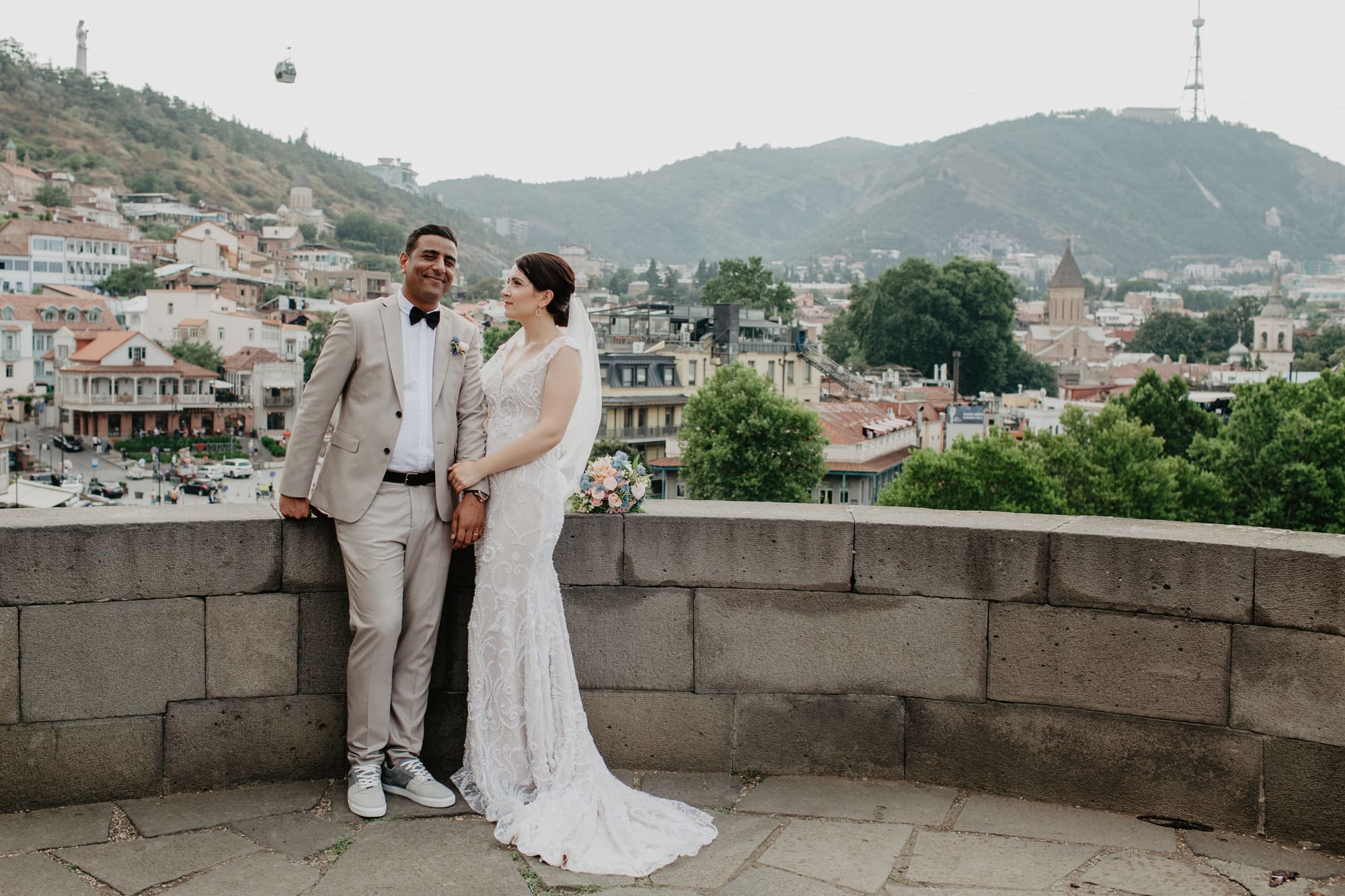 Residents of countries close to Georgia
Close proximity is the reason to get married in Georgia for couples from countries such as Russia, Ukraine, Belarus, Kazakhstan, Armenia, Uzbekistan, Lithuania. Land borders, regular direct flights (before the beginning of restrictive measures due to the current situation), and short distances make a wedding trip to Georgia an affordable and comfortable adventure. Low prices for tickets, wedding and travel services help newlyweds from these countries to optimize the expenses and meet the desired budget. Also, the prevalence of the Russian language and the similarity of types of mentality in post-Soviet countries also sometimes become the reason for choosing Georgia.
Repatriates from Israel
For Israeli citizens, there are also restrictions on marriage — religious ones. Some couples who have passed through the repatriation program do not identify themselves with the Jewish faith and do not attend the synagogue, which means they cannot receive an official marriage certificate at home.
Georgia, in turn, has always been an international country: for many centuries, Arabs, Turks, Armenians, Russians, Ukrainians lived here. Any guest is welcome here, regardless of their religion or nationality, therefore, in Georgia, our couples do not encounter political or religious obstacles to get married.
Beauty lovers — from all over the world
And finally, we are especially happy with the large number of couples who come to Georgia for the beauty and unique Caucasian nature. We help to organize a wedding to couples from the USA, UK, Australia, New Zealand, China, Japan. Couples from all over the world (and even from the most remote places) set off to explore mountainous Georgia and join their hearts surrounded by infinite vineyards. Distances are not a hindrance to burning hearts in love! And we, in turn, make every effort so that those in love with beauty are rewarded with unforgettable impressions and magnificent wedding photos.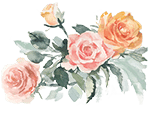 And although we highlight only four main destinations, our portfolio is not limited by them. For us, there are no borders — political or religious — and we are pleased to replenish our list with more and more new countries.